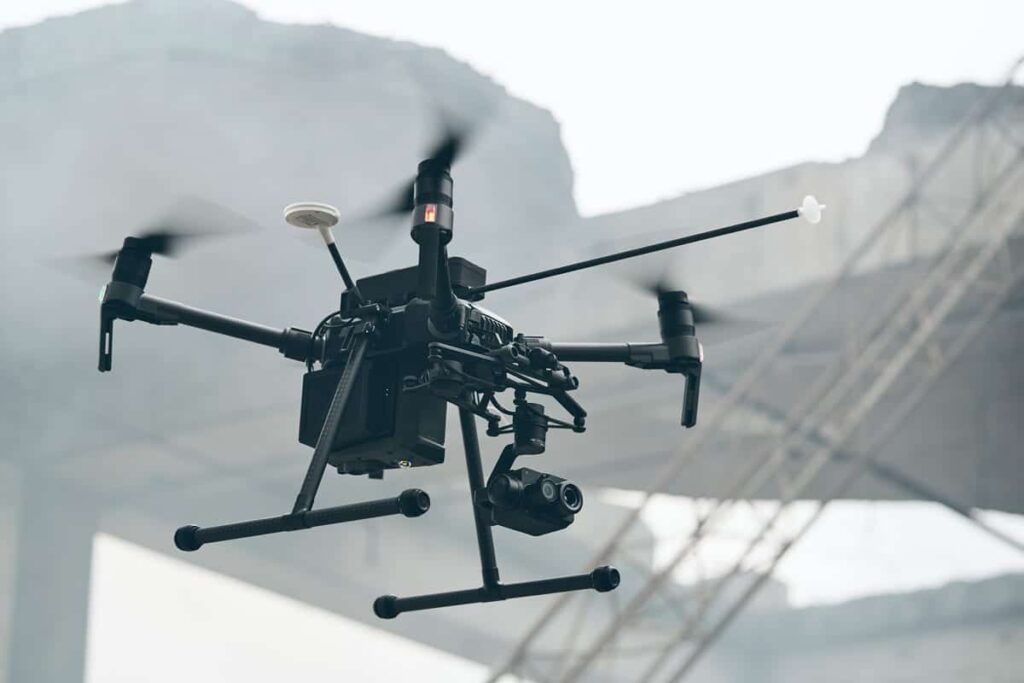 FLIR Systems has announced that it has developed the industry's first multi-gas detector specifically built for unmanned aerial systems (UAS), the FLIR MUVE C360.
Currently compatible with the DJI Matrice 210 UAS platform, the MUVE C360 is designed to deliver thorough assessments, increase safety and reduce time to action for emergency response teams dealing with chemical, industrial, or environmental incidents.
Response teams can reduce risk and exposure to operators on the ground by piloting a drone equipped with the MUVE C360 into the incident area to perform an initial assessment. The detector features a photoionization detector and an array of advanced electrochemical sensors that can monitor levels of chlorine, carbon monoxide, and other combustible gases continuously in real time. This allows the situation and the surrounding air quality to be assessed remotely and enables operators to select the most suitable personal protective equipment for close-up work.
The MUVE C360 enables operators to map the flow of hazardous vapors both at the source and in the air without the need to traverse potentially risky terrain. The detector features preset alarm thresholds that allow scene commanders or security operators to make rapid decisions.
In addition the the new detector, FLIR has also developed FLIR VueLink, a flight application that provides drone pilots with a plug-and-play interface to the MUVE C360, featuring advanced flight-control and interface with the FLIR Cloud.
Jeff Frank, senior vice president at FLIR, commented: "First responders are constantly seeking better and safer ways to do their jobs, and from the moment the FLIR MUVE C360 arrives in the market, the chemical and gas monitoring process will change forever. In the time it normally takes first responders to don proper equipment, the C360 has already arrived on scene, tested samples, and located the source of a hazard. "
"With greater accessibility to drone technology than ever before, the purpose-built MUVE C360 will provide response teams with improved situational awareness that can help save lives and livelihoods."