Trimble has released a case study detailing how its high-precision GNSS technologies have helped the Aleyska Pipeline Service
Company to efficiently survey an 800 mile stretch of the Trans-Alaska Pipeline System.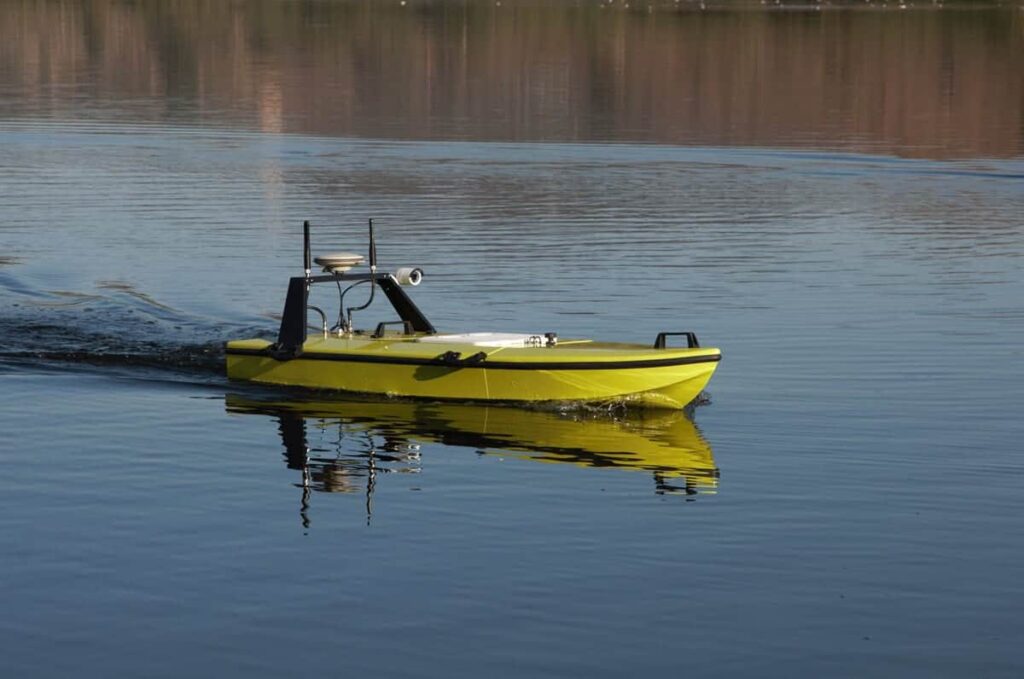 The pipeline's route crosses 34 major rivers and nearly 500 small streams, and needs to be periodically surveyed and inspected to ensure asset integrity, safety, and spill mitigation. Aleyska required a robust, easy to mobilise solution equipped with high-precision GNSS capabilities, and selected the CEE-USV unmanned surface vehicle with CEESCOPE-LITE single beam survey system, incorporating a fully integrated Trimble RTK GNSS BD970 receiver.
The case study details how the USV's survey equipment provides efficient high-accuracy data, benefiting from RTK corrections delivered to the OEM Trimble RTK BD970 receiver inside. This data is used to create a precise map of the pipeline, including burial depths.
To find out more about how full GNSS integration can eliminate data limitations for USV surveying, download the full case study from Trimble's website.