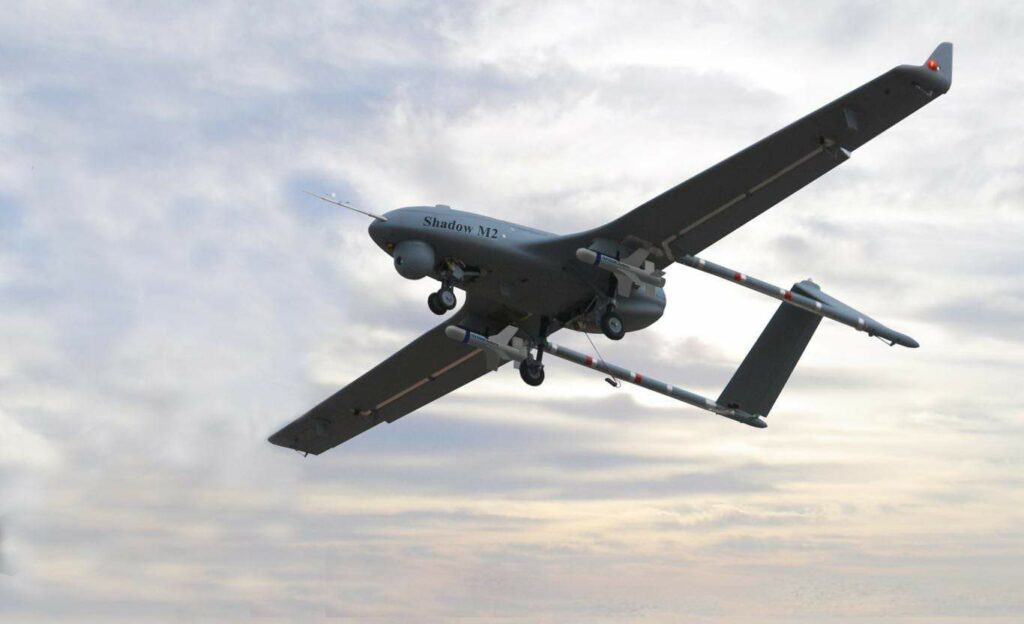 Textron Systems Weapon & Sensor Systems has announced that it has successfully tested its Fury lightweight precision guided glide munition against moving targets at Yuma Proving Grounds in Arizona. This test marks the completion of the Fury weapon's development.
The Weapon & Sensor Systems team conducted 13 test flights for the Fury weapon, including 10 weapon releases from unmanned aircraft systems (UAS). Two tests were conducted from Textron Systems' own Shadow Tactical UAS at an altitude of 8,000 feet and a 1.5 kilometer standoff against a moving target. Both munitions successfully impacted the target.
In total, the test flights accumulated to a total of 23.8 flight hours between captive carriage, survey flights and the weapon releases. These results demonstrate end-to-end testing of the Fury weapon and improve both system maturity and Technology Readiness Level (TRL).
"Based on the results achieved during Fury flight testing, we are pleased with the development progress of the Fury lightweight precision guided munition," says Weapon & Sensor Systems Senior Vice President & General Manager Brian Sinkiewicz.
The Fury weapon uses a common interface for rapid integration on multiple manned and unmanned platforms. The weapon's tri-mode fuzing – impact, height of burst and delay – further enables a single Fury to address a broad target set, ranging from static and moving light armored vehicles to small boats and dismounted personnel. Fury is guided by a GPS-aided inertial navigation system with a Semi-Active Laser terminal guidance, enabling engagement of moving targets.