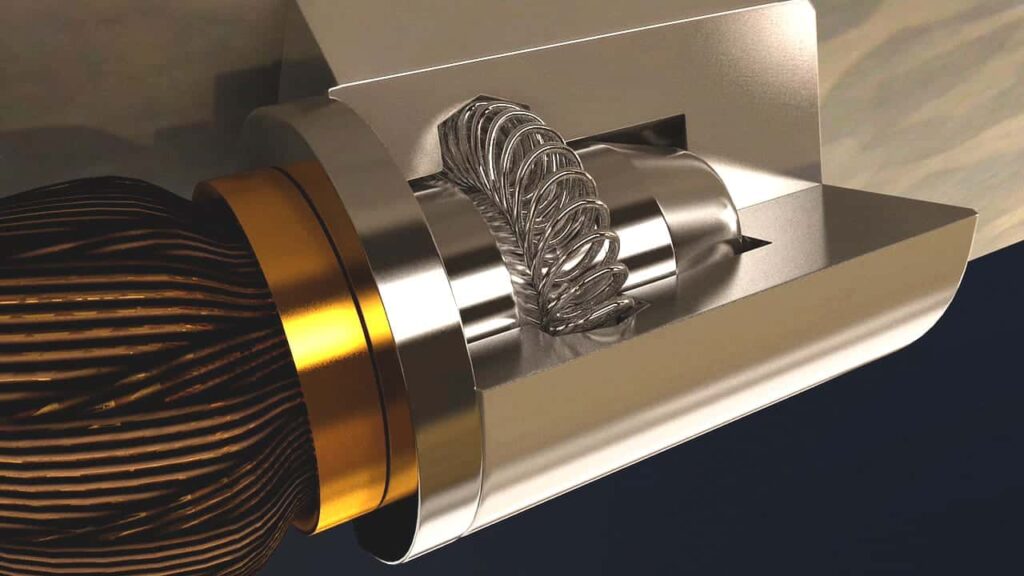 Bal Seal Engineering, a supplier of sealing, connecting, conducting and EMI/RFI shielding solutions for unmanned aircraft, ground robotics, and other aerospace and defense applications, has partnered with Unmanned Systems Technology ("UST") to demonstrate their expertise in this field. The 'Silver' profile showcases how their innovative springs and seals can be used for conduction, connection and protection in a wide variety of commercial and military systems and platforms.
The Bal Spring Canted Coil Springs, offer superior conductivity and power density thanks to individual coils that provide multipoint contact. The springs can perform both mechanical, electrical and EMI/RFI shielding functions; and are easy to install and replace in the field. The highly customizable design allows ensures each spring is perfectly suited to its specific application.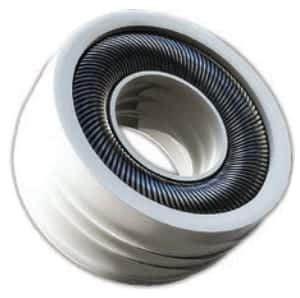 Bal Seal's Spring-Energized Seals are energized with a custom-engineered Canted Coil Spring are ideal for a variety of different rotary, reciprocating, static and oscillating applications. These seals have been used in a number of unmanned vehicle applications, such as hydraulic systems in landing gear, exclusion of moisture and debris in UAV actuators, and leakage prevention in fuel control valves.
To find out more about Bal Seal Engineering, please visit their profile page: unmannedsystemstechnology.com/company/bal-seal-engineering-inc.