NWUAV, leading supplier of small unmanned propulsion systems, has announced that the company's innovative NW-44 UAV engine has successfully completed the first round of flight tests with an undisclosed launch customer. "The NW-44 exceeded our expectations. We are very happy with the performance of this system and are excited to bring this key technology to the UAV market." said President Chris Harris. In addition, Harris noted that the superior performance of the NW44 has prompted NWUAV's customer to place orders for an additional 6 units.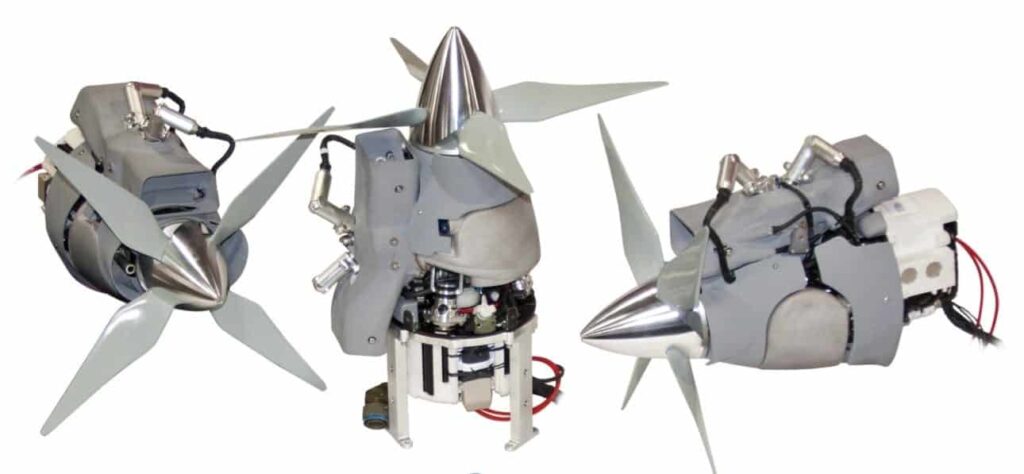 The NW-44, a small UAV propulsion system consisting of a fuel injected 3.6 horsepower engine and a 250watt permanent magnet alternator, has been successfully integrated into an unmanned system and flown through initial flight envelope tests. The NW-44 is developed from the ground up and packaged specifically for the very challenging requirements of Small Unmanned Air Vehicles (SUAV's) in the range of twenty to forty kilograms.
Prior to flight trials the system was tested to the FAA's stringent FAR 33 endurance standards. The NWUAV designed Battery Backup Module and Power Management Systems were also tested during flight trials.
Find suppliers of UAV Engines & Propulsion Systems