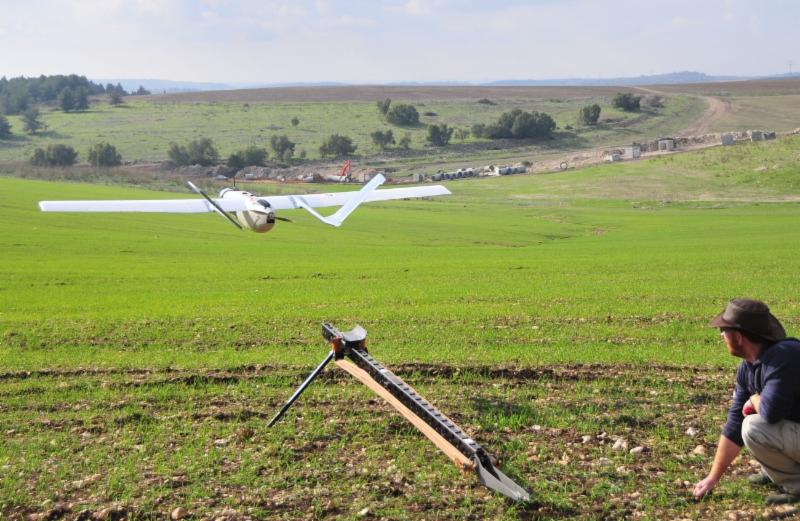 Horizon Energy Systems of Singapore has produced an ultra-light fuel cell power system that has led to a new flight duration breakthrough for civilian unmanned air systems.
As part of a cooperation between Singapore and Israel, the program has enabled the start of commercialisation of a first hydrogen fuel cell powered, long endurance civilian UAV system able to fly for up to 10 hours at a time, able to cover a much wider area and lowering operational cost for end-users.
"This will change the world of UAVs and opens many new paths for using them in many applications" an Israeli source said.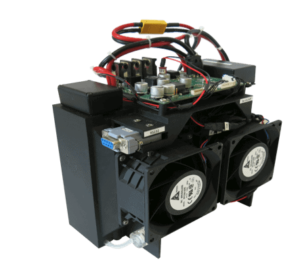 The first-ever civilian operational UAV to be powered by a fuel cell is the WanderB made by Israeli company BlueBird, a leading manufacturer of mini-UAV systems. The high performance power kit was developed by Singaporean fuel cell company Horizon Energy Systems, and integrated into the UAV by Bluebird in Israel with support from the Singapore Israel Industrial R&D Foundation – SIIRD.
According to Ronen Nadir, CEO of Blue Bird, there are current negotiations with potential customers.
Civilian UAVs are aiming to replace expensive manned flight operations with lower-cost remotely piloted aircraft in a variety of applications including geological surveys, pipeline monitoring, forest-fire prevention, wildlife poaching prevention and surveillance, infrastructure management, search and rescue operations and many more. Google has recently announced support for UAV development to help counter wildlife poaching in large remote areas. Extra endurance further reduces operational costs and enables coverage of larger remote areas. Recently the FAA began opening up civilian air space to such mini-UAVs, to further support the start of deployment of such aerial vehicles. New commercial UAV-enabled service companies are appearing in a number of countries, such as Airsight in Australia.
After several years of unique experience in the sector, Horizon's ultra-light fuel cell systems have found their match in a specific segment of the UAV spectrum, defined as fixed wing 5kg to 60kg max take-off-weight electric UAV. Compared to the best available batteries, Horizon's fuel cell systems are much lighter, meaning far more flight endurance than ever before for small battery operated fixed-wing aircraft.
At the forefront of technological change in propulsion systems for electric UAVs, Horizon systems have helped set a new FAI world record in 2006 with NASA-backed research teams in the US, and pushed the limit of electric flight with the DLR in Germany around the jet-wing HYFISH platform in 2007.
From its labs in Singapore, Horizon Energy Systems continues to work on the development of new ground-breaking energy storage technologies and is expected to announce its new performance capabilities in the coming weeks. The company's team of engineers is working with leading aerospace and defense customers in Asia, Europe and North America – all of which are working hard to increase the range of battery-operated vehicles and devices.