Webinar Details
Hosted by OxTS
June 30, 2022, 13:00 (UTC)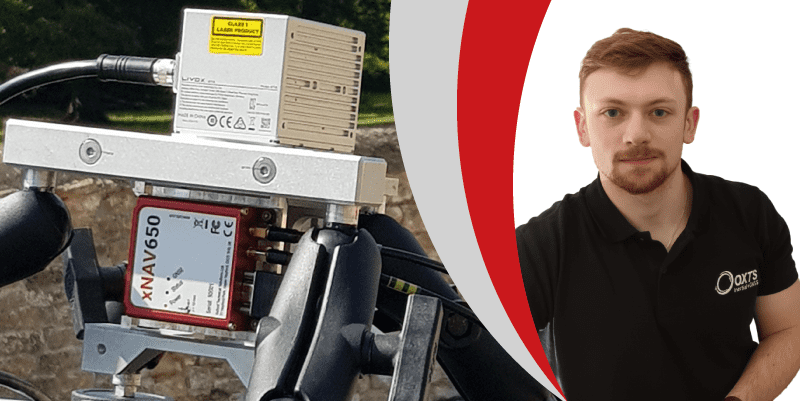 An often-underappreciated component of any surveying or mapping setup is the navigation data device. The GNSS or IMU/INS is often begrudgingly taken alongside the 'much more exciting' cameras, LiDAR, radar and other devices.
But surveying is fundamentally about locating and identifying objects precisely. This is only possible when navigation data is taken seriously.
Join OxTS Application Engineer, Jacob Amacker, at 14:00 hrs (BST) on Thursday, 30th June as he takes a closer look at why navigation data is a key component for any survey set-up
During the webinar Jacob will discuss:
The dangers of neglecting this element
What can be achieved with the right navigation data toolset, and the improvements
you should expect to see
Tips on how to obtain the best precision in your final data
The webinar is free to attend, and registrants will receive a copy of the recording after
the event.