Webinar Type

Scheduled

Date

April 27, 2021

Time

10:00 to 11:00 (CST)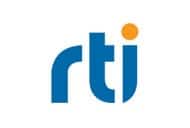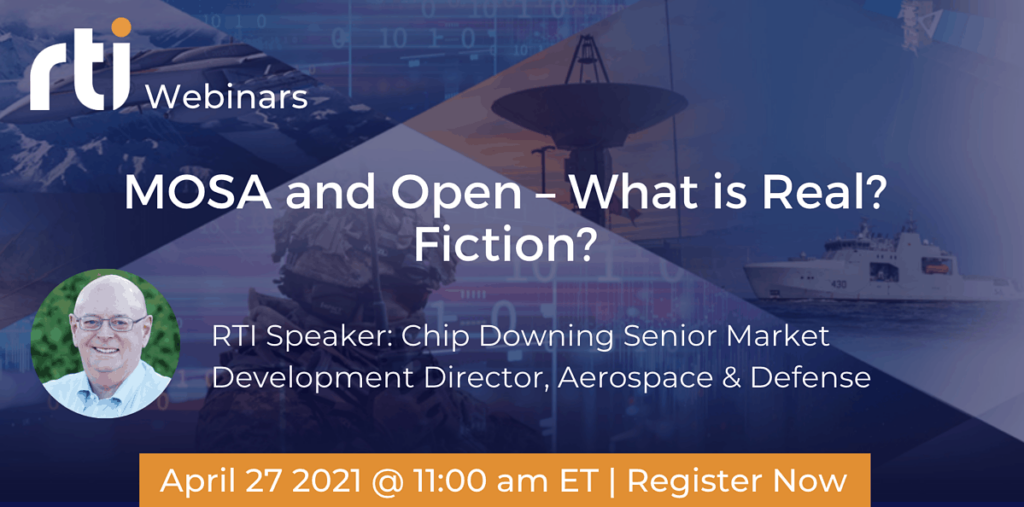 The Modular Open Systems Approach (MOSA) has become a leading strategy in military procurements. For example, L3Harris uses MOSA to win new defense procurements that break down stovepipe system architectures with their dedicated supply chains and replacing these systems with standards-based hardware and software components that can be readily updated in a more open supplier market. But what really is a MOSA system? Does an Open Standard = MOSA?
Join us April 27, 11:00 am ET for the webinar MOSA and Open – What is Real? Fiction? RTI's Senior Market Development Director of A&D, Chip Downing will clarify what is MOSA, Open Architectures, Open Standards, and Open Source. Chip will also compare industry standards like ARINC 653, DDS, Eclipse, FACE, OMS, POSIX, and the emerging SOSA solution.