L3 ASV (previously ASV Global) is a designer, manufacturer and operator of high-performance, rugged autonomous marine vehicle systems for military, government and commercial sectors.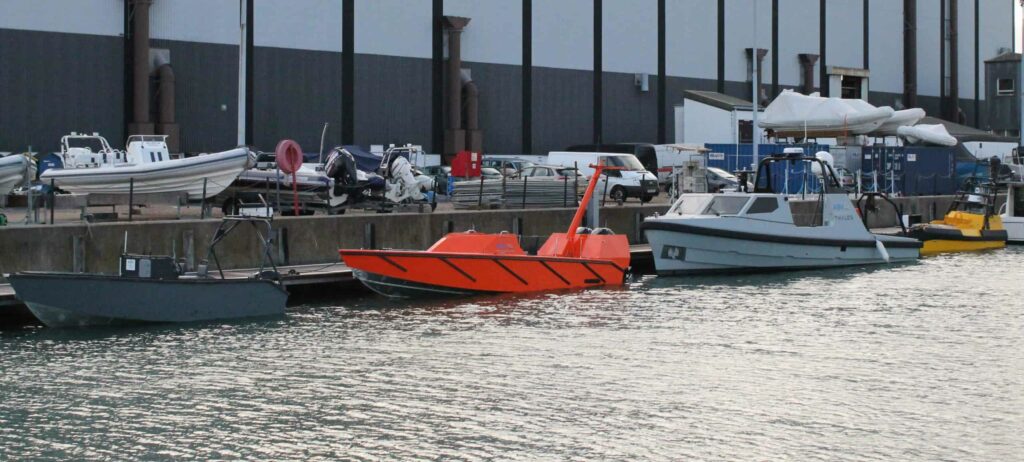 L3 ASV's unmanned marine vehicle systems are used for a wide range of military and commercial applications. For military these include Mine Counter Measures (MCM), Intelligence, Surveillance and Reconnaissance (ISR), Anti-Submarine Warfare (ASW), and Fast Inshore Attack Craft (FIAC) for combat training. For commercial these include, Oil and Gas Exploration and Construction, Oceanographic Data Collection, Hydrographic, Oceanographic and Environmental Surveys.
L3 ASV also provides a broad range of technical services relating to autonomous marine vehicles, from concept design through to production and training. The company has a full complement of highly experienced staff as well as links with leading universities and manufacturing facilities.