AirData UAV have partnered with Sony Electronics Inc. to provide automated and comprehensive fleet data management for the Sony's Airpeak S1 Drone.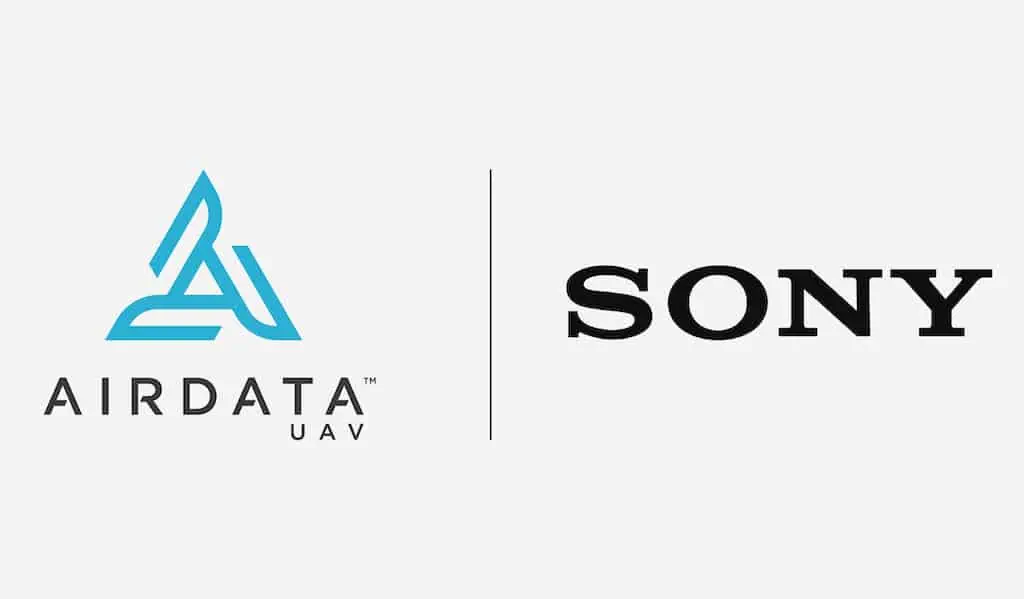 AirData is a global leader in drone data analytics and UAV fleet management. The collaboration will enable Airpeak users to easily and efficiently handle various aspects of fleet management such as equipment data, mission planning, and meeting compliance requirements for their advanced new aircraft, including maintenance tracking.
The company asserts that the Airpeak S1, the first in the Airpeak line, is the world's smallest drone compatible and capable of carrying Sony's line of full-frame Alpha mirrorless cameras and interchangeable-lenses.
The aircraft is equipped with a proprietary motor, propeller, control system and sensing technology that allows for stable, smooth high-speed flights even in windy conditions.
Recent updates have expanded the aircraft's capabilities for industrial applications in energy, communications, and other sectors. The aircraft can now be upgraded with an RTK Kit, a new advanced and lightweight gimbal, and an enhanced battery for even longer flight time.
AirData UAV is a leading platform for drone flight data analysis across multiple industrial sectors. This experience is leveraged to the fullest to provide Airpeak users with intuitive, unified fleet management. Users can sync their Airpeak drones to AirData with a simple button click and begin automatically recording their flight data.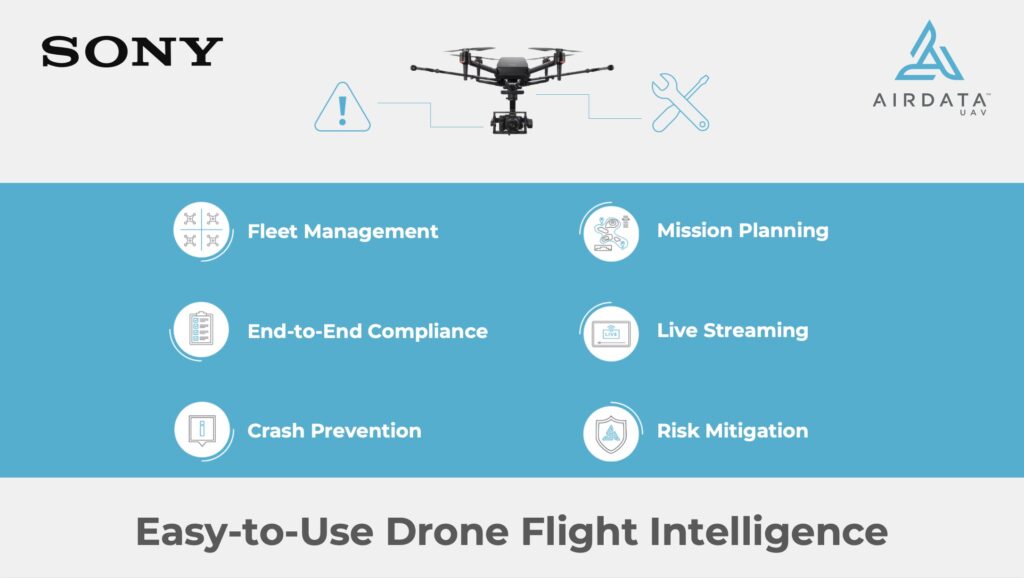 AirData also provides pilot management, maintenance tracking, and the creation of detailed operational reports. Industry users will also benefit from sophisticated mission planning capabilities, and AirData's proven low-latency Live Streaming solution.
"We're very excited to see the combination of the Airpeak's cutting-edge capabilities and AirData's industry-leading data management," said AirData CEO Eran Steiner. "Sony has done an incredible job creating an aircraft that has excellent camera, flight performance, and range capabilities. Pilots of this aircraft will especially benefit from the data analytics, mission planning, compliance reporting, and flight safety features of AirData."
"AirData is a great partner for us in the professional drone sector," said Kento Sayama, Sony's Deputy Vice President of Imaging Solutions. "The Airpeak S1 is a drone that is aimed at demanding professionals in a wide range of industries. We believe that AirData has an excellent platform to allow these professionals to manage their fleet operations and truly get the most value from the aircraft's data."
Find suppliers of Drone Fleet Management Systems for Unmanned Vehicles >>