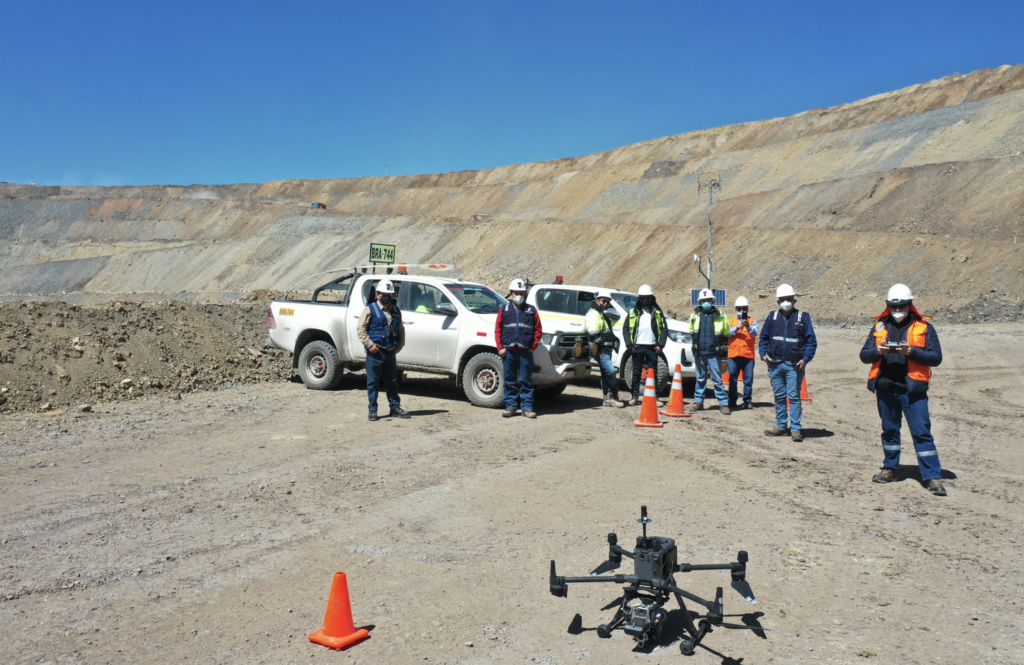 UAV Latam is to use High Lander's Orion drone fleet management software as the primary operating system across its entire fleet.
The partnership is expected to enhance the capabilities of the drone fleets operated by UAV Latam's subsidiaries across their various geographies and industries of operation, while helping High Lander expand its presence in the LATAM region.
UAV Latam is a drone operations specialist with more than ten years of experience executing drone missions in Panama, Peru, Brazil, Chile, Argentina, Colombia, Mexico, Costa Rica and the Dominican Republic. Via its subsidiaries, the company provides drone operations in sectors such as mining, agriculture, public safety, energy, private security, academic research, and more. As such, it offers an extensive list of specialized services such as deliveries, perimeter defense, site inspection and analysis, crowd monitoring, geospatial data collection, and spill simulations.
High Lander's Orion drone fleet management platform is a drone-agnostic software solution that can power multiple, simultaneous missions at any scale, with complete flexibility in mission creation, real-time fleet oversight, and a host of built-in safety and utility features. As such, Orion is believed to be a perfect fit for UAV Latam's business strategy, enabling the operator to take any drone and dispatch it on any mission in any location. For example, Orion's precision landing feature makes it ideal for deliveries in areas with underdeveloped infrastructure, its autonomous capabilities are perfect for managing perimeter and border defense, and its cockpit mode feature is tailor-made for safe and effective site inspections. Furthermore, the platform's BVLOS capabilities will be vital in connecting remote communities to UAV Latam's delivery network.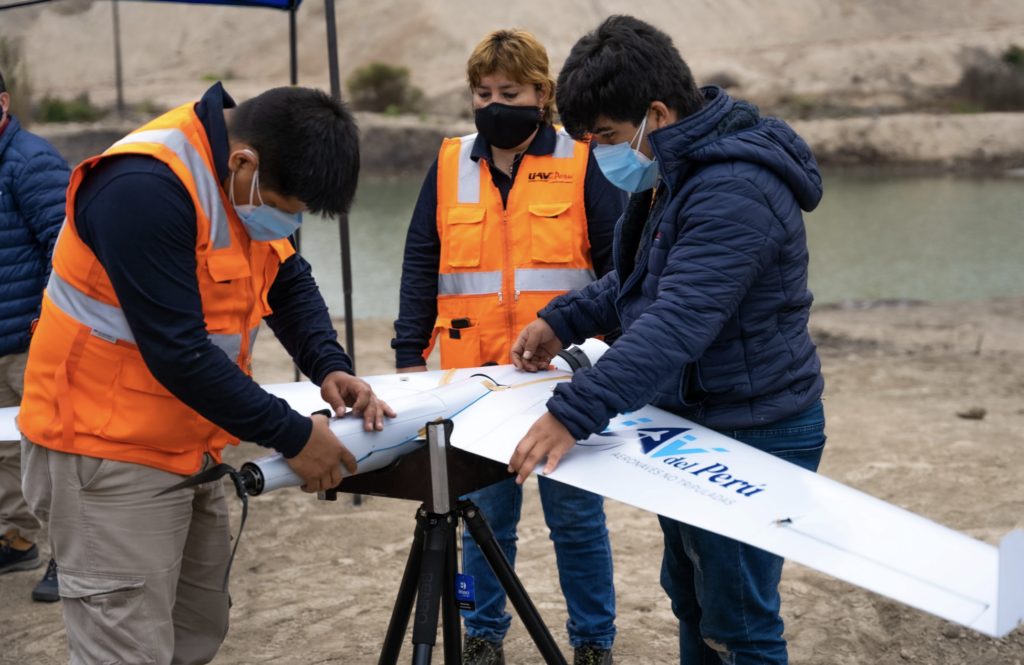 Crucially, Orion will also provide the operator with a central dashboard through which it can dispatch and manage its missions throughout Latin America. The platform has no limitations in terms of scale or distance, so UAV Latam will enjoy a level of central control which has not been attainable until now.
This isn't High Lander's first foray into Latin America, the aviation company began operating in Brazil earlier this year via its São Paulo-based subsidiary Ôguen, and it provides UTM services to Speedbird Aero, a drone delivery company operating in seven cities across Brazil. High Lander is looking to extend its footprint beyond Brazil, and as such stands to benefit greatly from UAV Latam's rich local connections.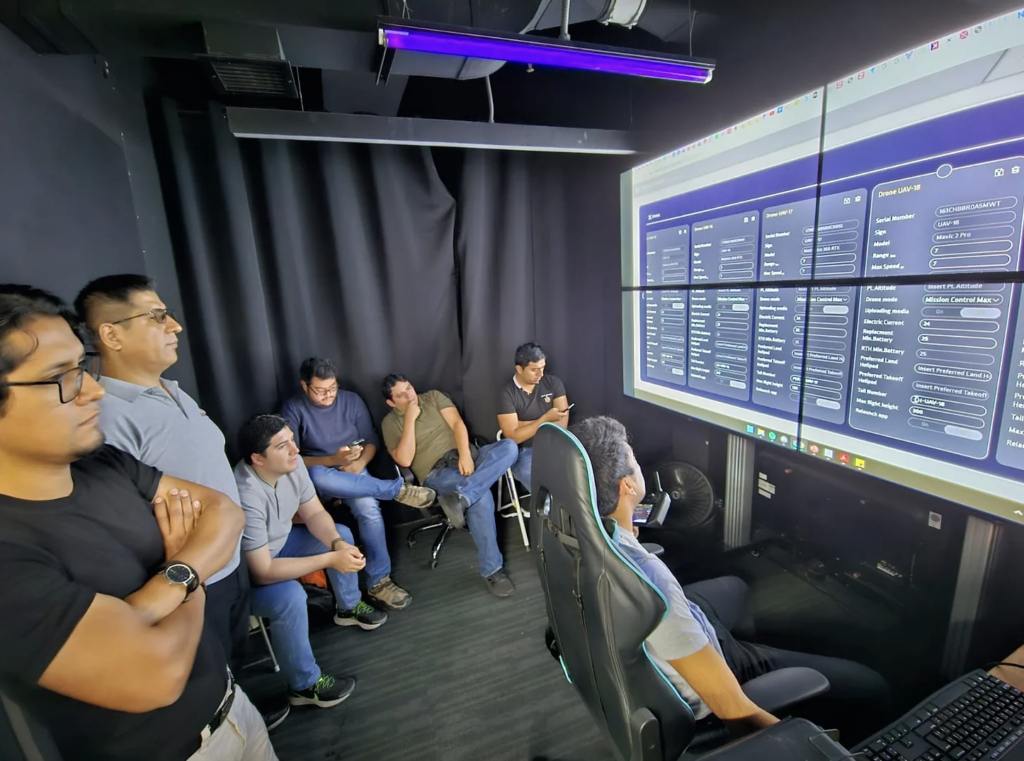 "We are thrilled to begin working with Orion," said Juan Bergelund, CEO of UAV Latam. "The scope of our operations, both in terms of geography and variety, is unparalleled, and it is very exciting to find a platform that can satisfy all of our needs through one single dashboard. We feel that this partnership will bring long-lasting benefits to both of our companies, and the citizens of Latin America, for many years to come."
"We are very excited by this partnership. UAV Latam is a giant in the Latin American drone ecosystem, and we are proud to provide the operating system to its drone fleets throughout the continent," added Ido Yahalomi, CTO of High Lander. "We are in the process of expanding our operations throughout Latin America and it is a great privilege to join up with a partner with such a depth of local knowledge – we look forward to a mutually beneficial and long-term relationship with UAV Latam."
Find suppliers of Drone Fleet Management Systems for Unmanned Vehicles > >