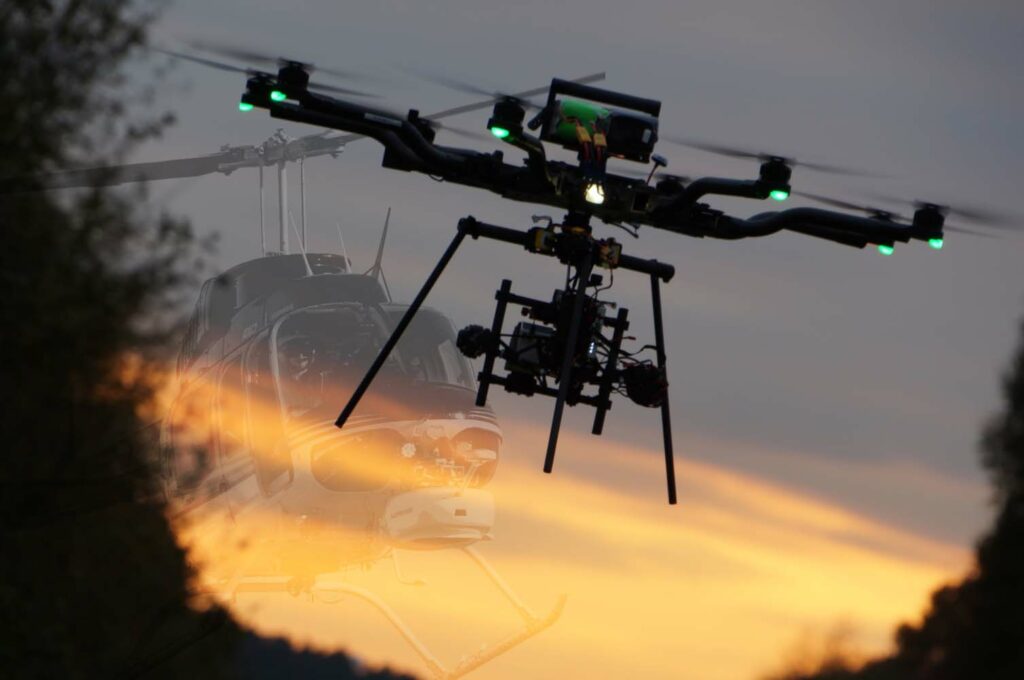 Sharper Shape has announced a contract win and latest partnership with MissionGO. The partnership will see Sharper Shape utilize both its Drone Services Provider (DSP) management service, an iteration of its living digital twin software (CORE), and the Heliscope helicopter payload to streamline MissionGO's data collection and workflow management.
MissionGO was formed by aviation professionals responsible for the first successful human organ delivery used in a transplant surgery via uncrewed aerial services (UAS) and is currently servicing one of the largest UAS utility inspection contracts in the world. As part of the agreement, it will benefit from the full CORE suite, allowing for easy access to all data, documentation, and plans across the company.
Operating at the forefront of technological advancements, CORE empowers service providers to be more proactive, better understand project status, and identify efficiencies by bringing all information into one platform.
Nate Ernst, MissionGO's Director of Business Development and Strategy commented: "As MissionGO continues to build its solution set for industry, it became clear that Sharper Shape shares the same perspective as we do. Whether utilizing uncrewed aircraft or conventional helicopters, the value proposition lies with the data and how it is used. Sharper Shape's Living Digital Twin leverages existing capture methods while future-proofing new ones.
"Strategic partnerships are key to accelerating our business and providing comprehensive solutions. The drone systems and helicopters within MissionGO's toolbox will now be empowered to collect higher quality data and operate much more efficiently."
Jon Budreski, Director of Customer Development at Sharper Shape, said: "We're delighted to be working with MissionGO, they're already doing some fantastic work, but we know that CORE will take their operations to the next level. A typical drone pilot will use at least eight separate tools to manage their flights, but with CORE, they can bring all of this under one roof, creating efficiencies that haven't been possible before.
"With 10 years of drone experience under our belts, enabling DSPs with tools we have used for large projects felt like a natural next step for us and we're committed to making inspection flights easier, simpler, and more productive. We're looking forward to assisting MissionGO on its journey towards a more streamlined approach."