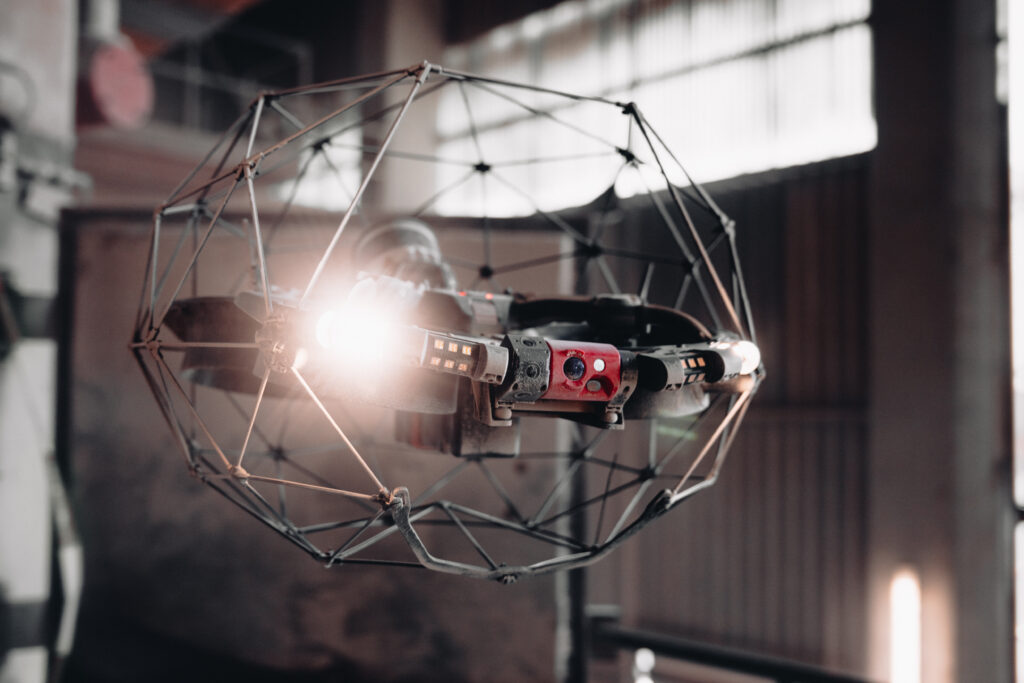 Flyability has released the Elios 3 RID, designed to meet all requirements set forth in the FAA's Remote ID ruling. Working with industry experts and the FAA, Flyability has ensured that compliance with remote ID ruling has had no adverse effects on the use of the Elios 3 RID in areas with no GPS.
With the publication of the final rule on Remote Identification of Unmanned Aircraft on the Federal Register, all drone pilots required to register their UAS per FAA requirements must operate their aircraft in accordance with the Remote ID ruling. For manufacturers, building compliant drones became an obligation as of last year.
Flyability's products being primarily designed to operate indoors, and as indoor spaces are not under FAA regulation, a temporary solution had been implemented: manufacturing drones that were restricted to indoor use.
With the release of the Elios 3, Flyability has significantly expanded the use cases for which people use its drones, with several now being flown outdoors, for example used in the inspection and mapping of pipe racks both on land and offshore, conducting radiation surveys of radioactive waste structures, or inspection of bridges and culverts. To enable users to benefit from the full potential of the technology, Flyability has released the Elios 3 RID.
"While our drones have typically been used indoors, the Elios 3 has many unique features that mean many want to use it outside too" says Alexandre Meldem, Managing Director of the Americas. "So we're excited to start shipping the Elios 3 RID to see what new applications our customers will find for it in the great outdoors."
Find suppliers & manufacturers of Inspection Drones & UAS >>