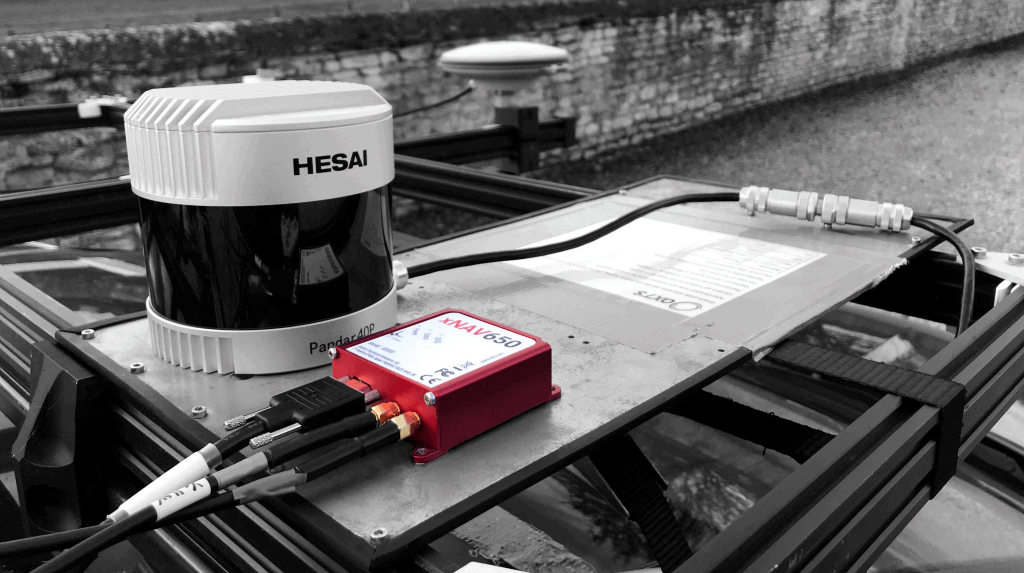 OxTS has confirmed the post-processing specifications for the recently released xNAV650, the company's smallest and lightest GNSS-aided INS (inertial navigation system) to date.
Featuring survey-grade GNSS receivers with dual-antenna quad-constellation tracking, the compact and lightweight xNAV650 is ideal for SWaP (size, weight and power)-limited UAV (unmanned aerial vehicle) and mobile mapping and surveying applications. In conjunction with OxTS' Georeferencer software, the measurements created by the xNAV650 can be used to georeference pointclouds from multiple LiDAR sensors.
When the xNAV650 was originally released, only real-time specifications were available, and now following the completion of additional testing, OxTS has announced post-processed specifications to keep surveyors informed of the performance they can expect from the xNAV650.
Position accuracy (RTK/PPK): 0.015 m
Pitch/Roll accuracy: 0.03°
Heading accuracy: 0.1°
GNSS outage drift (60s): 0.95 m
To find out more about the xNAV650 INS, visit the product page on the OxTS website.