Marotta Controls, a leading developer of fully integrated solutions for aerospace and defense, has partnered with Unmanned Systems Technology ("UST") to demonstrate their expertise in this field. The 'Silver' profile highlights how their pressure, power, motion, fluid, and electronic control solutions are ideal for UAVs (unmanned aerial vehicles) and tactical platforms.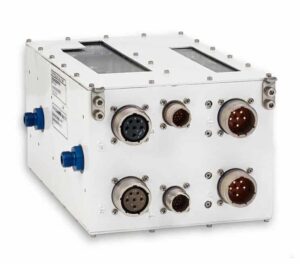 Marotta's rugged electronic control systems incorporate advanced high-voltage motor drive and closed loop servo technologies to provide optimal solutions for critical applications such as flight control actuation, radar systems, electronic warfare (EW) systems and C4ISR.
All controls are fully digital, delivering stable performance and enhanced reliability over analog solutions. CAN and RS422 digital links provide command and health status monitoring as well as diagnostics.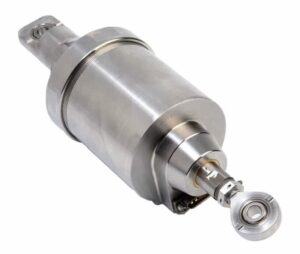 Marotta develops customized electromechanical actuator solutions to meet a wide range of demanding UAV and unmanned systems performance requirements, with all hardware and software design, testing and qualification performed in-house.
These control solutions are ideal for high-precision actuation of fins, doors, thrust controls and more, with high slew rates under high loads in extreme environments.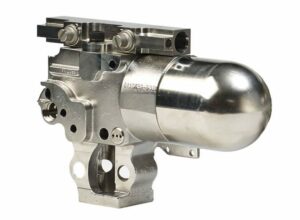 The company's high-reliability pneumatic solutions range from simple high pressure valves and bottles to our innovative fully-integrated MPACT Pure Air Compression Technology system, and include military-grade weapons firing valves and cable cutters.
Marotta has a state-of-the-art facility that can manage high-volume production of up to 200 units per month for a wide variety of pneumatic systems requirements.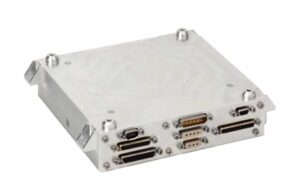 Both off-the-shelf and custom power supply, conversion and distribution units are available, providing smaller and lighter solutions for rugged and military-grade applications.
Designed to excel in the most challenging of conditions, these high-reliability power solutions include AC/DC and DC/DC conversion, integrated power conversion with power distribution, and miniaturized power distribution units for tactical applications.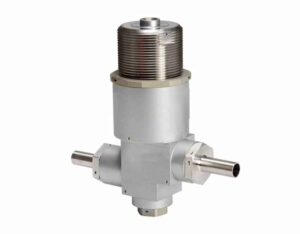 Marotta designs weapons systems and subsystems based on the company's broad and deep experience in pressure, motion, fluid, electronics and power controls, with solutions including hypersonic control actuation for challenging naval environments, high-performance power conversion, and pressure regulators for high-pressure systems.
The MPACT pneumatic ejection system provides high-pressure release for bomb racks and launchers, providing consistent and high-reliability weapon separation with no need for replacement of pyrotechnics or cleaning after each mission.
The clean, compact and lightweight systems can be easily installed in bomb racks, weapons bays, or wing pylons.
To find out more about Marotta Controls and their control and power solutions for UAVs, please visit their profile page: https://www.unmannedsystemstechnology.com/company/marotta-controls/