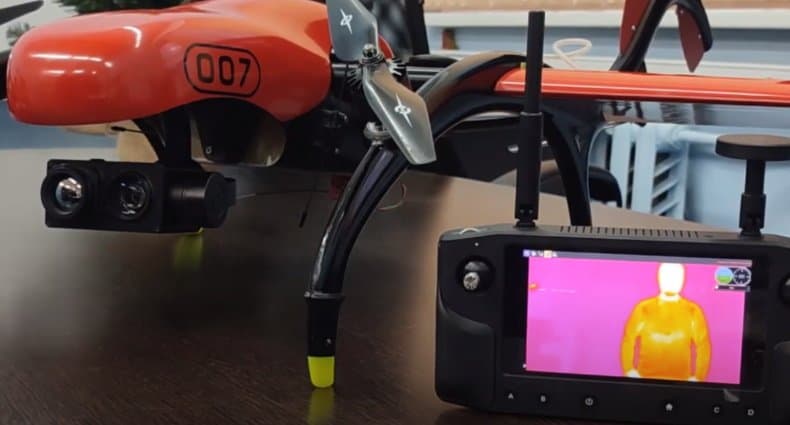 FIXAR has released a case study detailing how the company's fully autonomous fixed-wing VTOL FIXAR 007 drone has been used to create a thermal imaging solution for the inspection of buildings during harsh weather conditions.
Read the full case study on FIXAR's website
The case study includes:
Details of the solution used, including camera payload and datalink
The advantages of the FIXAR 007 drone for the application
A video with an overview of the mission
Thermal inspections with UAVs (unmanned aerial vehicles) provide users with a comprehensive overview of the entire building in a significantly shorter time compared to traditional methods. To find out more, read the full case study on FIXAR's website.