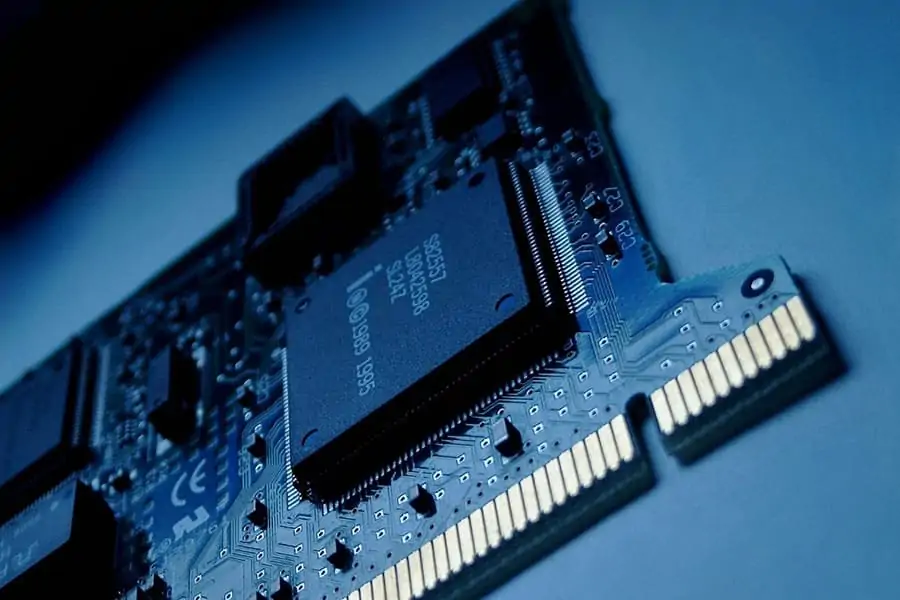 Leading Printed Circuit Board Assembly (PCBA) service provider MPL has released the following article. It details how the company consistently achieves on-time delivery of PCBA and solutions for a range of industries including aerospace and defense.
When looking for a contract manufacturer that will meet your needs for printed circuit board assembly services, it is essential to partner with a company that understands the importance of on-time delivery. At MPL, we have impressive OTD rates for our printed circuit board assembly services, boasting 99.20% OTD for the year 2021, and 99.5% during 2020 – despite ongoing supply chain issues. 
How do we manage to consistently meet and even exceed our customers' expectations for on-time delivery? There are seven critical components of our business model that help ensure that every order is fulfilled promptly. As a printed circuit board assembly service provider that prioritizes transparent business practices, we invite you to learn more about our critical keys for achieving on-time delivery:
Customer Service Optimization
Every year that MPL is in business, our team uses OTD as a closely monitored metric, as we know how critical it is to our customers' businesses. We understand that receiving products late can have serious implications, which is why we are in constant communication with our partners to ensure any PO, schedule changes, or pull-ins are being taken care of as quickly as possible. Our level of flexibility and dedication to the customer is the foundation of our business and something we are continuously trying to improve upon at MPL.
Data-Driven Insights for Printed Circuit Board Assembly Services
Without proper documentation of on-time delivery data, printed circuit board assembly companies will have difficulty verifying if their production or delivery strategies are actually working. At MPL, we value data-driven insights and update our OTD rates consistently (in addition to several other metrics, including RMA), which ultimately helps us fully understand our strengths and improvement areas concerning planning, monitoring, and operational efficiency within the production floor and their counterparts.
Emphasis on Minimizing Defects
We believe that an "on-time" product that arrives with errors does not satisfy the criteria for on-time delivery. Because of this, MPL prioritizes quality and eliminates product returns through the use of enhanced inspection techniques. Our thorough testing procedures, including everything from AOI to Thorough FAI, involve innovative technology and expert human operators to ensure top-quality products are delivered every time. The payoff of this pursuit of excellence is clear– MPL continually achieves outstanding RMA rates, with our most recently recorded percentage being 0.01%.
Expert Workforce for All Printed Circuit Board Assembly Services
Without an efficient workforce, MPL would not be able to provide our customers with efficient and timely printed circuit board assembly services. We ensure that our entire workflow is optimized by prioritizing continual personnel training, from our printed circuit board assembly technology to the operators that oversee every project.
Materials Management for Printed Circuit Board Assembly Services
By maintaining an effective material management system and staff, MPL is able to predict the demand for printed circuit board assembly materials with impressive accuracy while minimizing delays from supply chain disruptions. Our procurement team has decades of experience and the vendor relationships that come with that. If what you are looking for cannot be sourced at franchised distributors, or the lead times are too long, our group is well equipped to navigate the secondary market safely to help ensure your assemblies are delivered on schedule.
Organized Inventory for PCBA
Along with proper materials management, another related aspect of our business model is maintaining an organized inventory. Not only do we have the materials needed for our printed circuit board assembly services, but each material is easily accessible, making for an even more streamlined production floor. We also have a section dedicated to "Customer Owned" inventory. This section continues to grow as many customers are choosing to buy material "upfront" as it is available to support future orders down the line. A proactive approach to avoid disruptions in product delivery!
Proper Shipping Documentation for Complete Printed Circuit Board Assembly Services
Finally, for every printed circuit board assembly service order that MPL completes, we provide proper shipping documentation. We track the trucks transporting finished PCBAs to our customers, ensuring that the delivery arrives on time and undamaged. When a product arrives at your warehouse, any supporting documentation you've requested upfront will be enclosed, i.e., FAI paperwork, Certificates of Conformance, Serialization Schedule, etc.
By providing our customers with reliable On-time Delivery, we keep our customers' businesses and organizations running smoothly without delays. Contact MPL today for printed circuit board assembly services you can depend upon.