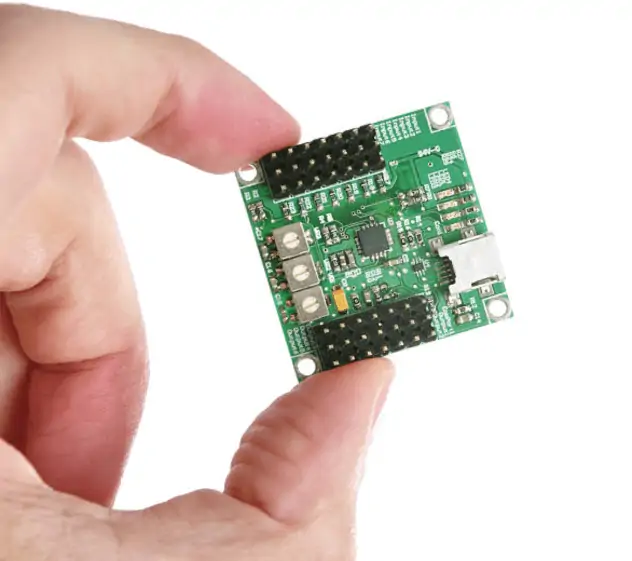 MPL has released the following article detailing how expert pre-production services, such as those provided by the company, can have a significant impact on the quality of final PCB assemblies.
Every phase of printed circuit board assembly requires expert service to produce quality results, including pre-production. In fact, pre-production services in particular impact the quality of every subsequent assembly process involved. Given the importance of the pre-production phase of PCB assembly, it is important to invest in a company that executes well within this manufacturing stage. It is much less costly to prevent an assembly issue before reaching full production than it is to correct an error after the fact. Adequate attention must be spent on best pre-production practices, and MPL is here to help guide you along the way.
Dedicated Printed Circuit Board Assembly Prototyping Services
Often an initial prototype is used to test the layout of PCB assemblies before a full production run is put into effect. The quality of this initial prototyping service depends on a number of factors.
Firstly, the printed circuit board assembly service provider must employ reliable, specialized equipment. At MPL, we maintain one of our state-of-the-art production lines exclusively for pre-production services. Additionally, by utilizing Mirtek automated optical inspection systems and real-time X-ray inspection equipment, prototyped printed circuit board assemblies are further assured to meet high-quality standards.
Another factor impacting prototyping quality is a responsive printed circuit board service provider. Because the prototyping phase of production is heavily concerned with the client's unique needs, it is crucial that the partnering company is communicative throughout the entire process. MPL offers this kind of quality customer service experience, boasting a strong reputation for being a low-maintenance PCB assembly company.
Design for Manufacturability
Along with prototyping, another key aspect of pre-production printed circuit board assembly services is DFM. DFM, the term for a design for manufacturability check, is a process that resolves design issues before any PCBs move to full production. Our highly experienced SMT operators, inspectors, and anyone else involved in producing your prototype assembly will provide valuable feedback that will save your company valuable time and money.
By taking time to carefully review assembly details, such as package orientation or pad geometry, optimal component placement and excellent solder connections are made possible. With a partner who can be trusted to perform thorough DFM, your end products can be depended upon to provide top-quality results every time.
Design for Inspection
Lastly, when designing for manufacturability, it is crucial to have a plan for inspections. By establishing inspections and tests for each order we assemble, MPL guarantees that our customers receive products built the right way from the very start. In fact, MPL is noted for our excellent RMA percentage, boasting an impressive .02% rate in 2020. This is the kind of quality you can expect from experts in pre-production printed circuit board assembly services.
Invest in Expert Pre-Production Printed Circuit Board Assembly Services that Guarantee High-Quality End Results
Your PCB prototype run is the most important part of your printed circuit board's manufacturing cycle, which is why we encourage our customers to consider every stage of pre-production. MPL is happy to answer any further questions you may have concerning pre-production– simply get in touch with us directly, and our experts will prioritize meeting your needs!