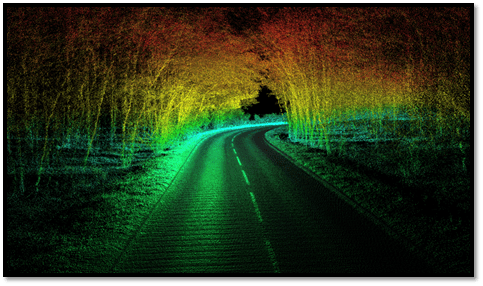 OxTS has released an article detailing the components of full LiDAR surveying solutions for UAV (unmanned aerial vehicle) and mobile mapping applications. For these applications, a number of components need to work together in unison in order to accomplish the objectives of the mapping or surveying mission.
Read the full article on OxTS' website
The article covers:
Considerations for LiDAR scanners, including survey type and required pointcloud density
The INS (inertial measurement system), which provides precise inertial data that is fused with data produced by the LiDAR sensor to help ensure accuracy
Functions performed by effective INS software
The advanced capabilities provided by OxTS' Georeferencer software
Uploading georeferenced data into a third-party pointcloud analysis/viewer tool
A full LiDAR survey solution is made up of a number of key elements that need to be carefully considered, and the ideal solution will enable easy integration at each stage to help ensure that each of the elements is working in tandem to create the most accurate pointcloud possible. To find out more, read the full article on OxTS' website.