SPH Engineering has announced the synchronization of technologies for Unmanned Aerial Vehicle (UAV) flight planning, including advanced data collection with complex sensors, data storage, Artificial Intelligence (AI) processing, sharing and visualization.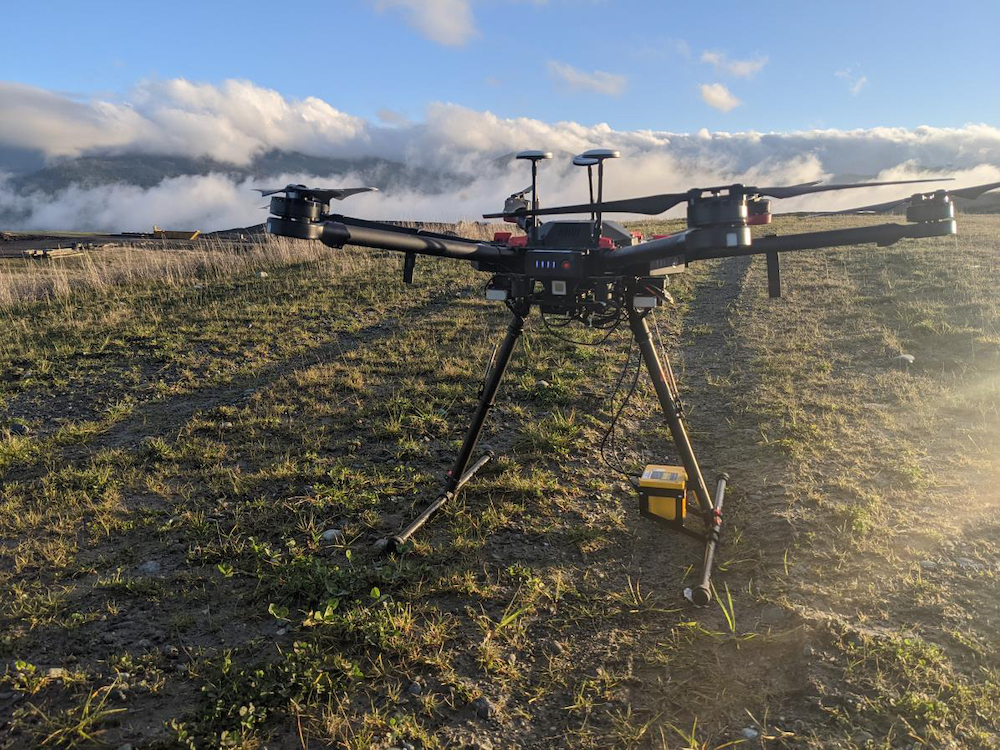 It is the first solution that puts all drone related activities into a set of workflows and secures high levels of data privacy. 
SPH Engineering has synchronized its three product lines: 
UgCS – mission planning and flight control software
UgCS Integrated Systems – airborne integrated systems with sensors from diverse manufacturers
ATLAS – AI platform to process and analyze geospatial data
The workflows include procedures such as:
Organization-wide survey planning and job tracking with ATLAS
Data storage, analysis and visualization with ATLAS
Field-level flight planning with UgCS
Data acquisition with complex sensors with UgCS Integrated Systems
"We are trying to connect the dots for professional users. Recently we have implemented LIDAR Tools in UgCS and simultaneously added point cloud viewer to ATLAS to ease collaboration and sharing of collected data. In a similar way as drone professionals may identify methane leaks with Falcon Laser Methane detector and visualize results in ATLAS," said Alexei Yankelevich, head of software development at SPH Engineering.
The solution is designed for professional surveyors and is ready for deployment to corporate IT infrastructures. An added privacy value is guaranteed thanks to an opportunity to choose between an in-house server or a cloud as a storage method. 
Find providers of Drone Flight Planning Software for UAVs & UAS >>