FarSounder, a leading developer of 3D forward looking sonar (FLS) technology, has partnered with Unmanned Systems Technology ("UST") to demonstrate their expertise in this field. The 'Silver' profile highlights how their advanced underwater sonar systems can provide critical navigation capabilities for USVs (unmanned surface vessels), providing highly reliable detection of hazards, obstacles and shallows.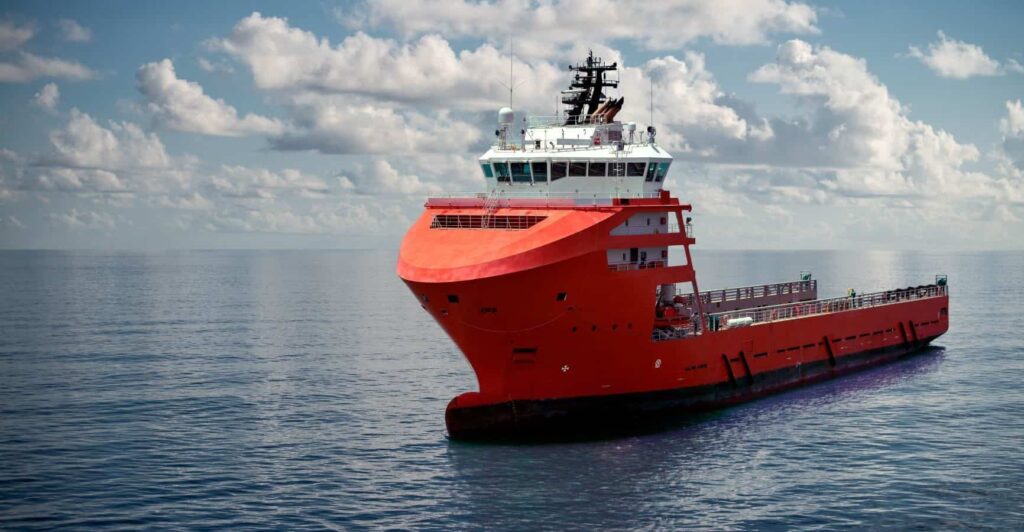 The Argos navigation sonars feature unique phased-array technology with an extremely fast update rate that provides the entire 3D image within a single ping, eliminating wait time. This rapid refresh also means that results are unaffected by multipath interference, roll & pitch, surface effects, and vessel motions.
Data can be displayed on both an intuitive 3D display and as an overlay on nautical charts including S57/S63 and C-MAP Professional charts, providing an easy-to-understand interface that allows USVs to be piloted through unknown and uncharted waters. The built-in Local History Mapping capability allows users to build a colour-coded 3D map of the seafloor where the vessel has recently sailed. All Argos systems also allow users to define and set automated visual and audible alarms.
The Argos 350 Forward Looking Sonar System is designed for vessels ranging in length from 18 to 40+ metres (60 to 130+ feet). With the ability to detect hazards and obstacles at distances of up to 350 metres ahead, it is operational at speeds up to 18 knots.
The system provides USV operators with all the real-time information they need to confidently navigate reefs, shallow wrecks, icebergs and a variety of other challenging marine environments. In addition to obstacle avoidance, the 3D sonar data is crucial for a wide range of mapping and survey applications.
The Argos 350 can be installed in two different ways to suit the needs of a range of unmanned vessels – an easy fixed installation, or a hoist installation in a 10-inch diameter sea chest.
The Argos 500 3D FLS provides reliable detection of shallows and underwater obstacles, hazards and targets at distances of up to 500m in front of the vessel. It can be operated on boats moving at speeds of up to 20 knots.
The system is ideal for mid-size USVs that require high-accuracy collision avoidance capabilities, or the ability to easily and conveniently map shallow underwater environments.
Featuring a transducer with no moving parts, the Argos 500 is easily integrated into the hulls of both new-build and retrofitted vessels, and can also be built into custom third-party hoists.
The Argos 1000 is FarSounder's most powerful Forward Looking Sonar system, providing reliable collision avoidance and hazard detection 1000 metres (0.5 nautical miles) in front of the vessel at operating speeds up to 25 knots.
The system is ideal for both current and future large unmanned surface vessels, allowing these platforms to overcome the limitations of traditional navigation methods and allow operating crews to pilot the vessel through challenging environments with significantly reduced risk of collision.
The Argos 1000's transducer has no moving parts, allowing it to be easily integrated into a variety of hull shapes on both new-build and retrofitted vessels. It can also be built into custom third-party hoists to suit specific user requirements.
To find out more about FarSounder and their 3D forward looking sonars for USVs, please visit their profile page:
https://www.unmannedsystemstechnology.com/company/farsounder/