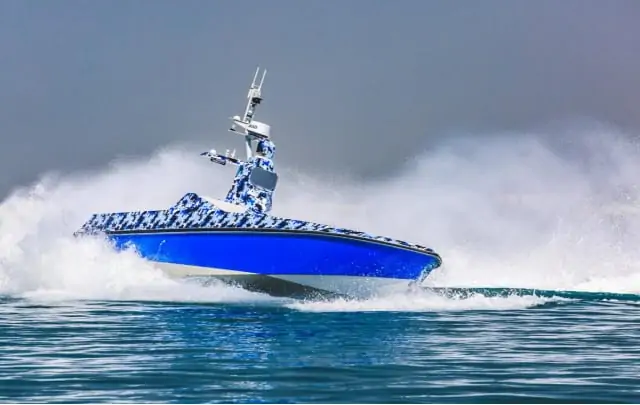 Cambridge Pixel has released a whitepaper detailing how unmanned surface vessels (USVs) can use a variety of sensing technologies to assist with with navigation, collision, avoidance and target recognition. Cambridge Pixel's range of hardware and software solutions for radar and sensor data processing and display are distributed by Eizo Rugged Solutions.
Download the full whitepaper here
The whitepaper covers:
Interfacing with leading maritime radar systems such as those from Navico, Furuno and Raymarine
Processing radar data to assist in target tracking
Automatic camera control and slew to cue
Robust distribution of video over radio, microwave or satellite communication links
Combining radar tracks with auxiliary data such as AIS
Recording of all mission data including radar video and tracks, NMEA navigation data, AIS reports and camera video
Displaying USV-derived data on manned vessels
Simulation and training
To find out more about how Cambridge Pixel's solutions can help USVs more efficiently process and distribute data, read the full whitepaper here, or view their range of products on Eizo Rugged Solutions' website.