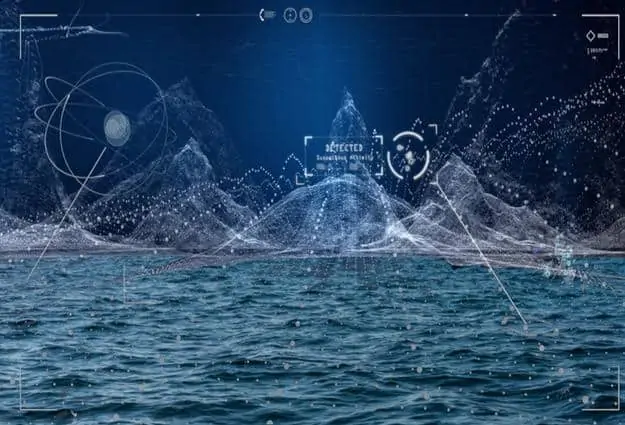 SeeByte has been awarded a contract by the UK's Defence and Security Accelerator (DASA) to provide artificial intelligence capabilities for phase 2 of Dstl's Intelligent Ship project, which aims to develop advanced technologies for future Royal Navy warships and vessels.
To fulfil this contract, SeeByte will further develop its GALILEO software Agent for Decision-Making (ADeM), which will integrate within the Intelligent Ship AI network and provide goal-based mission decomposition. GALILEO closely teams with human operators and co-ordinates with other software Agents to support command decision-making during pre-mission preparation, mission execution and post mission analysis.
GALILEO is based on the existing capabilities of SeeByte's Neptune AI goal-based autonomy and Agent Teaming product, taking advantage of 20 years of the company's research into multi-agent/AI collaboration and decision-making systems.
Robert Johnson, Business Development Manager at SeeByte, commented: "It's a privilege to be invited to join the Intelligent Ship programme with our GALILEO AI technologies. GALILEO and the Intelligent Ship AI Network are not just an evolutionary step, they are truly revolutionary technologies that aim to bring a leap in capability to the Royal Navy."