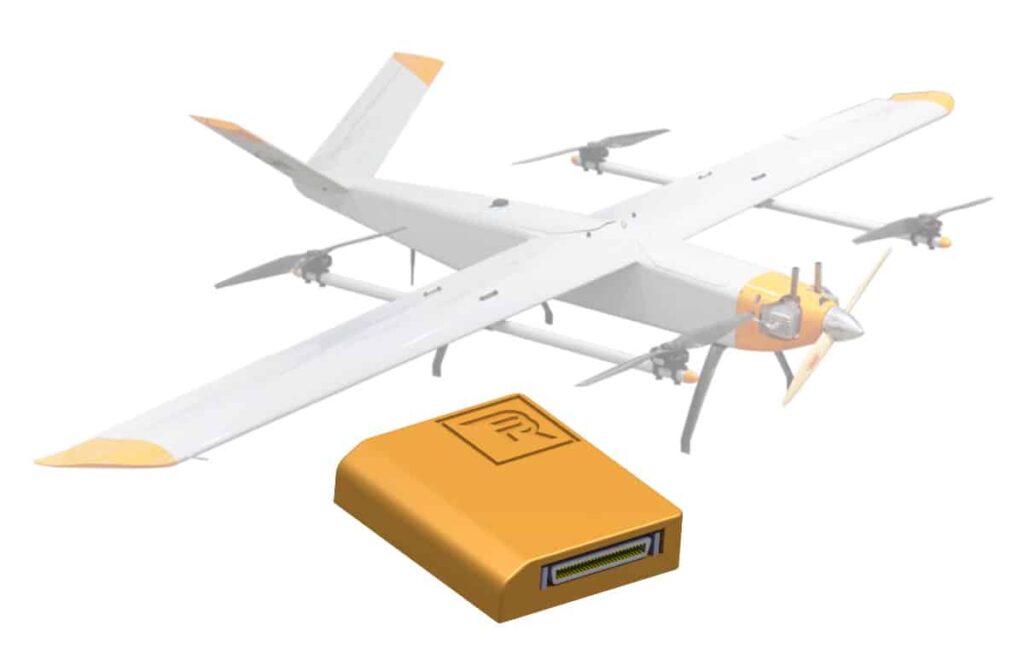 Abionica Solutions has unveiled PrimeCor, a new safety augmentation system for UAS (unmanned aerial systems) that detects errors and failures within the aircraft and automatically carries out risk mitigation functions and emergency procedures. The new system has been designed in accordance with EU regulations (2019/947 & 2019/945) and aeronautical certification standards, and will help enable BVLOS (beyond visual line of sight) drone flights over urban areas and in public airspace.
PrimeCor features a modular and drone-agnostic design, allowing easy integration into almost any platform and safe and flexible in-flight operation. The system is supplied with all necessary documentation to support UAS certification.
PrimeCor is aimed at UAV manufacturers and operators developing or using drone platforms for advanced and higher risk operations, such as cargo delivery, security and surveillance, search and rescue, and large-scale facilities inspection. The system includes detect-and-avoid functionality and dynamic geo-fencing, reducing risk and allowing drone operations to diversify and increase volume while lowering costs.
Abionica Solutions is officially launching PrimeCor via a webinar taking place on November 16 at 5:00 p.m. (CET). The webinar will cover the functionality, architecture and technical specifications of the system, and will also announce the date of the first PrimeCor flight demonstration. To find out more, click here.