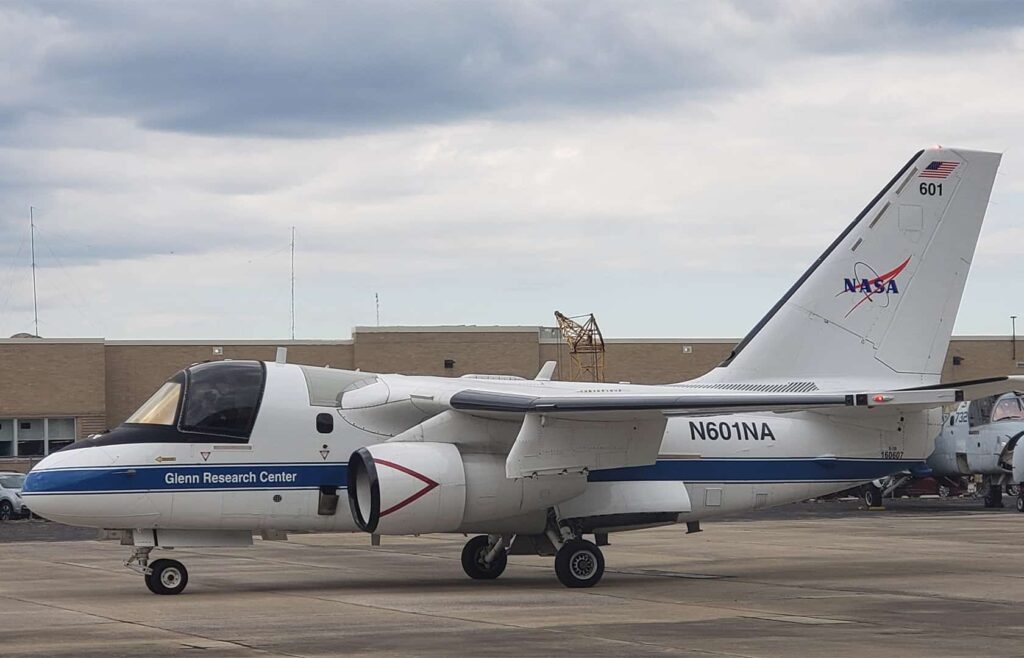 Collins Aerospace Systems has announced that it is nearing completion of its nine-year joint project with NASA to develop new technologies that will allow unmanned aerial systems (UAS) to operate safely in the National Airspace System (NAS). The project has facilitated the development of a Command Non-Payload Control (CNPC) data link waveform that informed the initial certification standards for UAS Command and Control in the NAS.
Collins Aerospace developed a series of prototype radios to house the waveform for NASA's flight tests. A C-Band CNPC data link radio, called the CNPC-5000, was the baseline for the most recent round of tests, and will continue to be a key component in future research and test flights for other programs. The radio will be supporting NASA's System Integration Operationalization (SIO) program through flights with General Atomics' SkyGuardian UAS.
Collins Aerospace has also been involved in the development of other critical technologies and demonstrations that will facilitate the integration of UAS into the NAS, such as the first successful end-to-end flight of the SkyGuardian in civil airspace, which utilised the company's Pro Line Fusion integrated avionics system as part of a Certifiable Ground Control Station. The company's web-based WebUAS operations management tool has also been used in various test flights and programs to coordinate the multi-node CNPC network, provide real-time situational awareness to flight safety critical information such as link quality, and act as a gateway to weather, air traffic and critical information and services.
Heather Robertson, vice president and general manager, Integrated Solutions for Collins Aerospace, commented: "CNPC is critical to maintaining positive control of UAS in complex operations within national airspace, such as flights beyond visual line of sight or above 500 feet. We've already applied our CNPC waveform to the FAA's Pathfinder program with BNSF Railway. Our CNPC-5000 data links provide the reliable, safe and secure connection needed to maintain control of unmanned aircraft at all times while operating in the complex environment of controlled airspace."