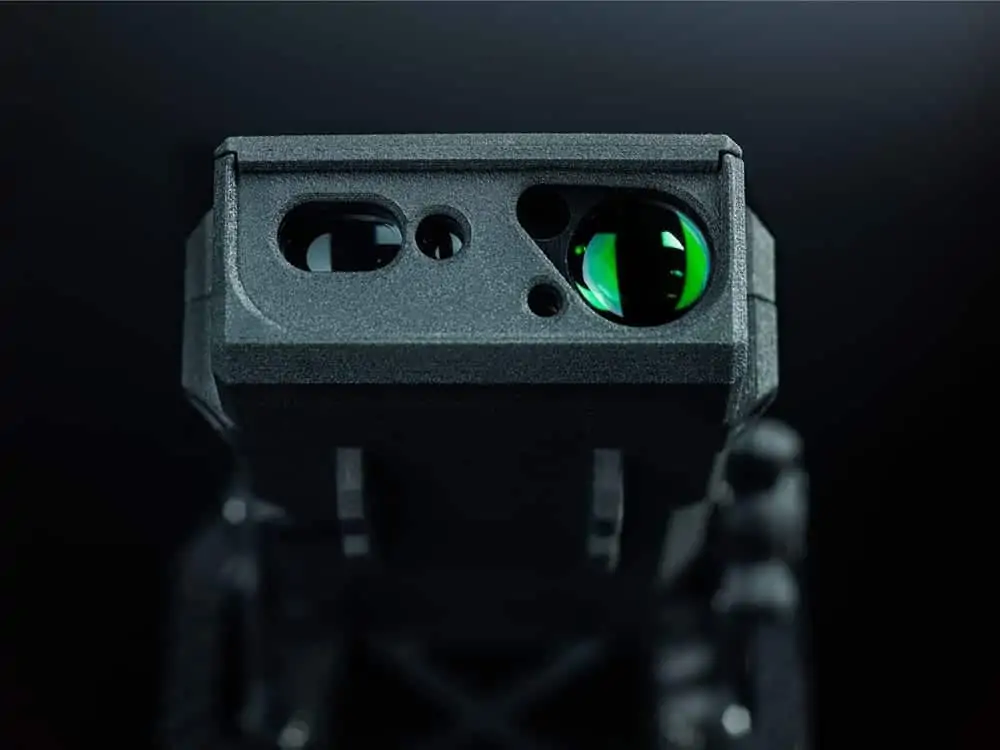 Airborne Drones have released a drone-based laser methane sensor, capable of accurate, remote sensing of methane gas from 30 meters away.
Suitable for remote inspection and detection the GS-54 methane detector enables quick and efficient pipeline inspection. Designed for use with UAV platforms surveying hard to reach areas, the sensor can detect methane at 50000 pmm*m from between 5 meters to 30 meters, making it an optimal choice for pipelines spanning hazardous terrain, busy roads or under bridges.
Enabling rapid and crucially safe, real time assessment over large areas, the GS-54 is capable of operating in temperatures ranging from -20°C to 50°C making the methane sensor an effective tool for a range of industrial applications, including the petrochemical, oil and gas, construction and utilities industries.
Drones equipped with the GS-54 laser sensor, as well as infrared and optical cameras, will be able to detect and identify gas leaks and take both a visual and a thermal snapshot of the leak. This will enable the detection and analysis of hairline cracks, spillage and leak detection, which can be dealt with quickly and with minimal disruption to operations.