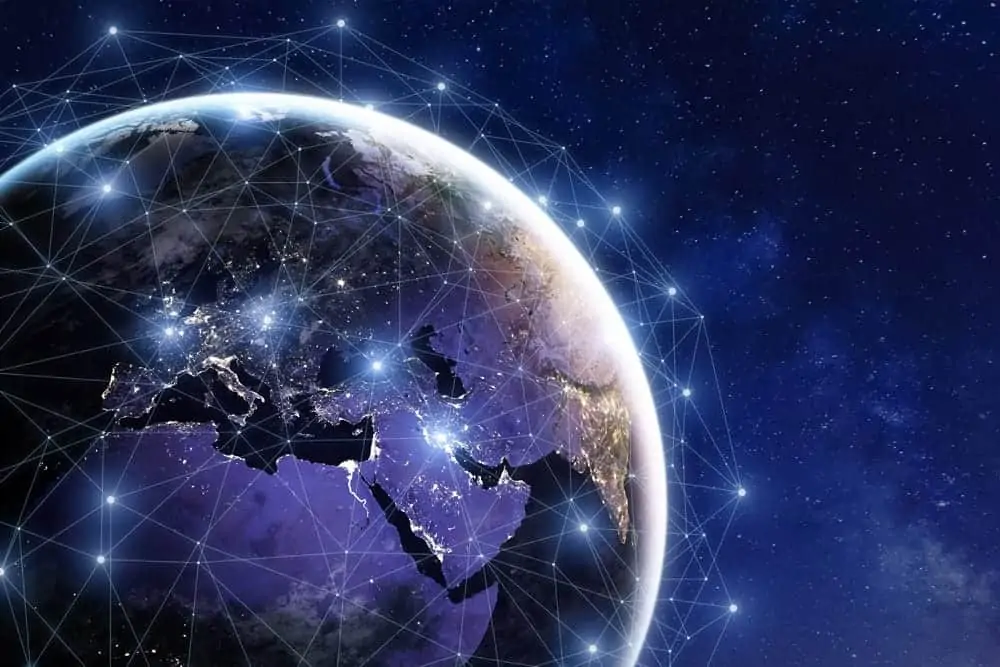 Alta Devices has announced that the company will be scaling up solar production in order to meet the growing demand for small satellites, which will rely on solar energy for power, anticipated over the next decade.
Solar technology is currently the most expensive hardware component in a small satellite. Alta Devices has developed proprietary equipment that allows it to mass-produce its thin-film gallium arsenide solar cells, and is scaling up this equipment for higher production volumes and lower costs, which in turn will result in reduced costs for small satellites.
Alta Devices' mechanically flexible solar cells can be mounted to thin low-mass deployable structures, allowing a variety of compact design options for maximising solar array output on high-speed low Earth orbit communication satellites. The structures can include coiled carbon fiber booms, flat-packed polymer-based accordioned arrays, and inflatable structures.
Traditional photovoltaic assemblies (PVAs) are composed of hundreds or thousands of small solar cells. These are individually protected with a tile of glass, connected to each other through metallic welds which are carefully grouted to prevent electrical arcing and attack from the space environment. These arrays are therefore expensive to produce and have many potential breaking points.
Alta's solution will consist of flexible, glass-free units that are 10 to 100 times larger with no exposed electrical interconnects, thus eliminating breakage and lowering cost. The units will bond to customer substrates using a large-area, high-volume vacuum bonding process, as opposed to mounting individual cells or CICs (Coverglass Interconnected Cells).
According to filings disclosed by the Federal Communications Commission, over 15,000 low Earth orbit small satellites are planned for deployment in the near future, for communications, scientific research, military intelligence, remote sensing, and new technology development. Alta Devices aims to provide satellite manufacturers with an improved balance of solar conversion efficiency, reduced array weight, cell durability, speed of deployment, and cost.
Alta Devices will produce tens of megawatts of solar at its corporate facility in Sunnyvale, California as well as at an international manufacturing facility. The company's solar technology was recently successfully used to power over 60 ThinSats launched from the NASA Wallops Flight Facility in Virginia, and will also be deployed on several upcoming launches.
Jian Ding, CEO of Alta Devices, commented: "Now that we are established in the HALE UAV/HAPS market, we are committed to enabling LEO satellite projects with our unique technology. We believe our solution will meet the needs of this fast-growing market."