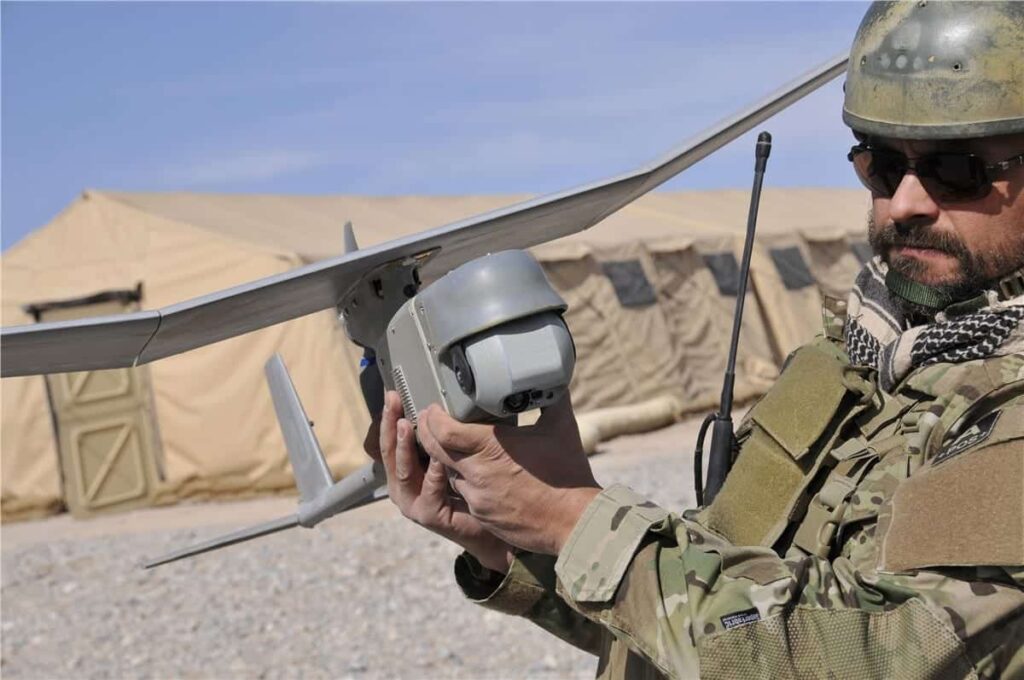 The United States Army has awarded a firm fixed-price contract to AeroVironment, valued at over US$45m, for the supply of RQ-11B Raven® small unmanned aircraft systems (sUAS) and initial spares packages, for its Security Force Assistance Brigades (SFAB).
The SFAB are specialized units that conduct training, provide advice and assistance to, and enable and accompany operations with allied and partner nations.
Rick Pedigo, vice president of sales and business development for AeroVironment commented: "Raven is the most widely deployed small unmanned aircraft system in the United States Department of Defense's fleet. Our family of small unmanned aircraft systems supports all U.S. military services and more than 45 allied nations. Every day, AeroVironment small UAS provide the actionable intelligence our customers need to proceed with certainty."
In a recent report published by the United States Army, Sgt. Jordan Aguiar, a cavalry scout assigned to Alpha Troop of the 2nd Squadron, 101st Cavalry Regiment, wrote that the Raven UAS is more agile and less detectable than larger and more costly unmanned aircraft. Soldiers use it to conduct battlefield reconnaissance and provide their units with a greater level of security. Sgt. Foluke Marsh added, "If you need to have eyes on a target, or eyes on a convoy to make sure everything is safe, it's good to send out the Raven instead of risking someone getting hurt or killed."
AeroVironment's Raven UAS is a fully man-portable, hand-launched small unmanned aircraft system designed for land-based operations. First adopted by the U.S. Army in 2005, Raven is now used by more than 25 countries across the globe. It is the most widely used small unmanned aircraft system deployed across the U.S. Department of Defense.
Weighing just over four pounds, with a wingspan of 4.5 feet and with a flying range of 10 kilometers, the Raven system provides operators with real-time intelligence, surveillance and reconnaissance, delivering color or infrared video and still imagery to its operator via a hand-held ground control unit and to remote viewing stations, and uses a GPS system for pre-programmed or manual navigation.
Delivery is anticipated by January 2020.