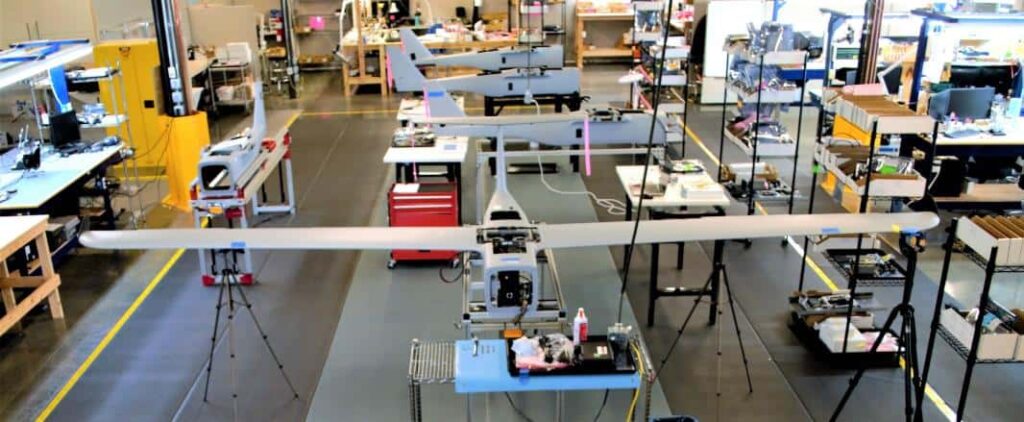 Custom Interface, a leading manufacturer and integrator of custom cable assemblies, wire harnesses and electro-mechanical assemblies for unmanned aerial vehicles (UAVs) and other aerospace systems, has partnered with Unmanned Systems Technology ("UST") to demonstrate their expertise in this field. The 'Gold' profile highlights how they can provide innovative turnkey manufacturing solutions, systems integration, value-added engineering and prototype support for a wide range of defense, commercial and industrial UAS applications.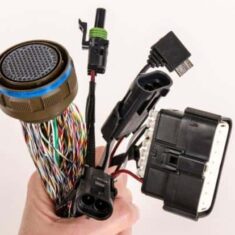 Custom Interface wiring harnesses and cable assemblies for Group 2 and 3 unmanned aircraft provide mission-critical, never-fail functionality under the most demanding of conditions, and have to date flown over one million hours without field failure. Custom rugged wiring solutions can be manufactured for everything from interface panels and lighting, up to complete UAS command and control systems.
Custom Interface also offer a wide variety of aerospace & UAS manufacturing services, including:
Electro-mechanical and UAS Lead System Integration: installation of harnesses and electronic componentry into composite structures, such as Group 2 and Group 3 UAS airframes. Custom Interface works closely with customers to improve harness routing and product longevity, while simultaneously enhancing performance and reducing weight.
Value-Added UAS Engineering Design Support: extensive review of customer designs to ensure manufacturability and recommend cost-saving and quality-improving options. This keeps design costs down and saves weight in space-constrained UAS applications, as well as maximizing ease of connection for UAS field operators.
Aircraft Prototyping Services: supporting the development of UAS and aerospace prototypes and low initial production runs, helping customers move from concept to working design in a matter of days. Custom Interface can review drafts or schematics for manufacturability, build the prototypes and create a final document package for the product.
Testing & Quality Control: Custom Interface target 100% quality on customer products, and currently achieve over 99.4%. The company is experienced with testing to NASA, Boeing, Airbus, FAA, ASME, and IPC 620 standards. Testing capabilities include microscopic visual inspection, basic continuity & isolation testing, HiPot testing, pull force testing, RF cable VSWR and insertion loss testing, and much more.
Supply Chain & Cost Management: development of Turnkey Manufacturing programs that help reduce cost and lead times over the entire life cycle of customer products. Custom Interface can also help customize stocking packages and raw materials safety stock programs to mitigate lead time risks and ensure demand is always met.
To find out more about Custom Interface and their cable assembly and wire harness solutions for unmanned systems, please visit their profile page:
https://www.unmannedsystemstechnology.com/company/custom-interface-inc/