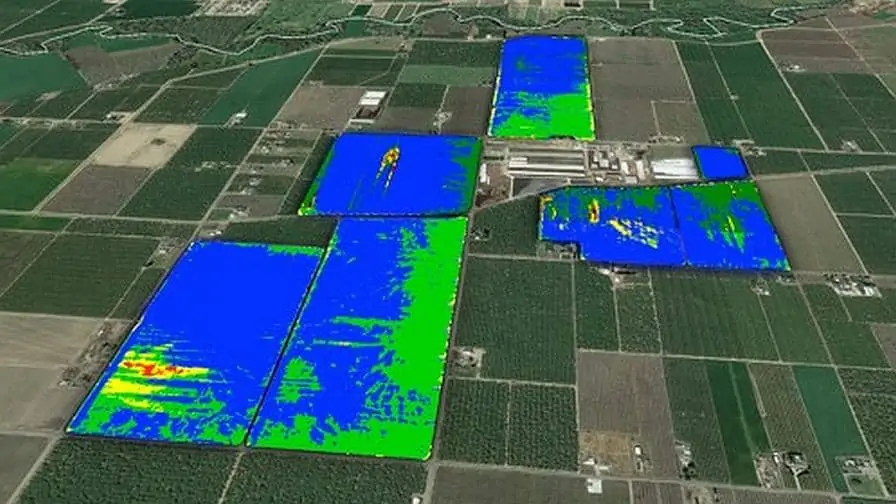 Inertial Sense, a developer of inertial navigation solutions for UAVs (unmanned aerial vehicles) and robotics, has released a case study outlining how an aerial imaging company has utilised Inertial Sense INS/GNSS navigation systems to provide accurate orientation information that helps them implement better automated data processing algorithms.
When conducting an aerial survey, obtaining an accurate position estimate of the camera target is essential. In order to collect the imagery, the imaging company builds their own camera systems and flies them on small single-engine aircraft between 1,000 and 10,000 ft. above the fields.
The case study provides details of:
The challenges inherent in multi-spectral aerial imagery acquisition for precision agriculture
The specifications of the Inertial Sense OEM INS module selected for the solution
The improved results delivered by the new system
To find out more about the improved performance provided by Inertial Sense INS/GNSS solutions in harsh environments, read the full case study on their website.