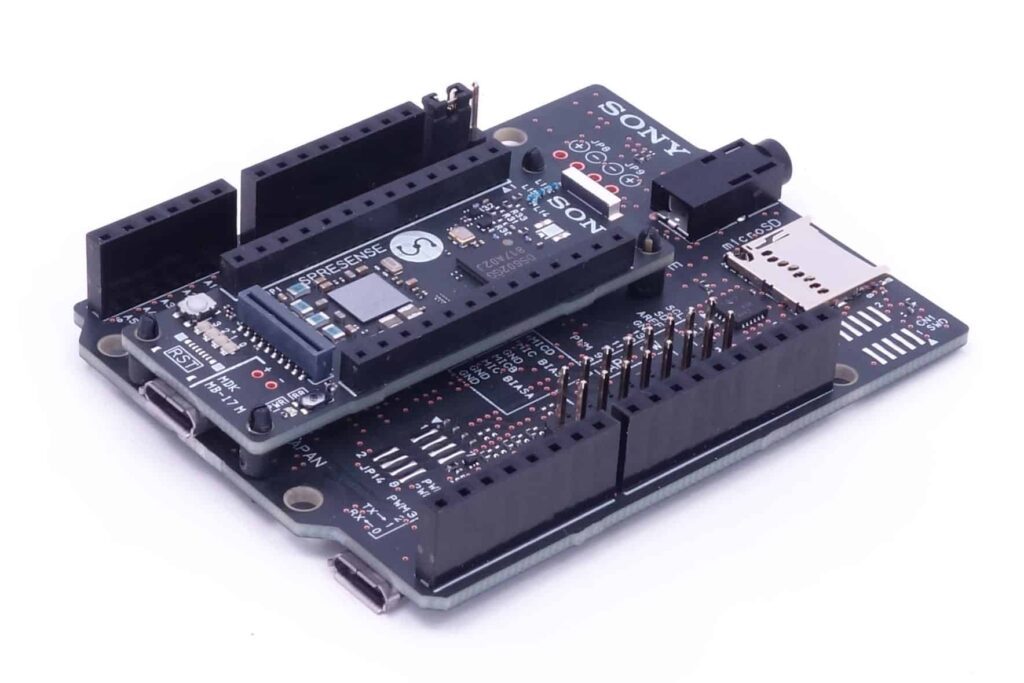 FRAMOS Group, a supplier of imaging products and vision solutions, has announced that it has been appointed as an approved supplier for the Sony Spresense product line in the United States. These professional developer boards, powered by Sony's 6 core CXD5602 microcontroller, facilitate the development of IoT (Internet of Things) solutions for drones and robotic vehicles within a short time to market.
FRAMOS is a long-term Sony distributor for image sensors, block cameras and OLED microdisplays in North America and Europe. With the recent portfolio expansion, FRAMOS now supports customers globally with a complete range of SONY imaging components from sensors to cameras and displays to systems.
"The Spresense product line perfectly fits to FRAMOS' mission, to support our customers with developing high-end imaging solutions with a short time-to-market," says Claudia Unterhuber, Global Product Marketing Manager for FRAMOS, "Spresense products comprise an excellent suite of components which enable developers to easily design and build Embedded Vision solutions. We are extremely proud to offer Sony's Spresense technology products, they are an optimal addition to our portfolio of imaging solutions ranging from sensors to systems, that enable our that enables our customers to quickly and easily implement vision into devices and machines."
The Spresense products include a compact development board based on Sony's power-efficient multicore CXD5602 microcontroller, an ARM Cortex-M4F that includes 6 cores using clock speeds up to 156 MHz. The high-quality board allows developers to create IoT applications in a very short time and is supported by the Arduino IDE as well as the more advanced NuttX based SDK. It includes GPS support, high-res audio output offering advanced 192kHz/24-bit audio codec and amplifier, and multi mic inputs supporting up to 8 digital / 4 analog mic input channels.