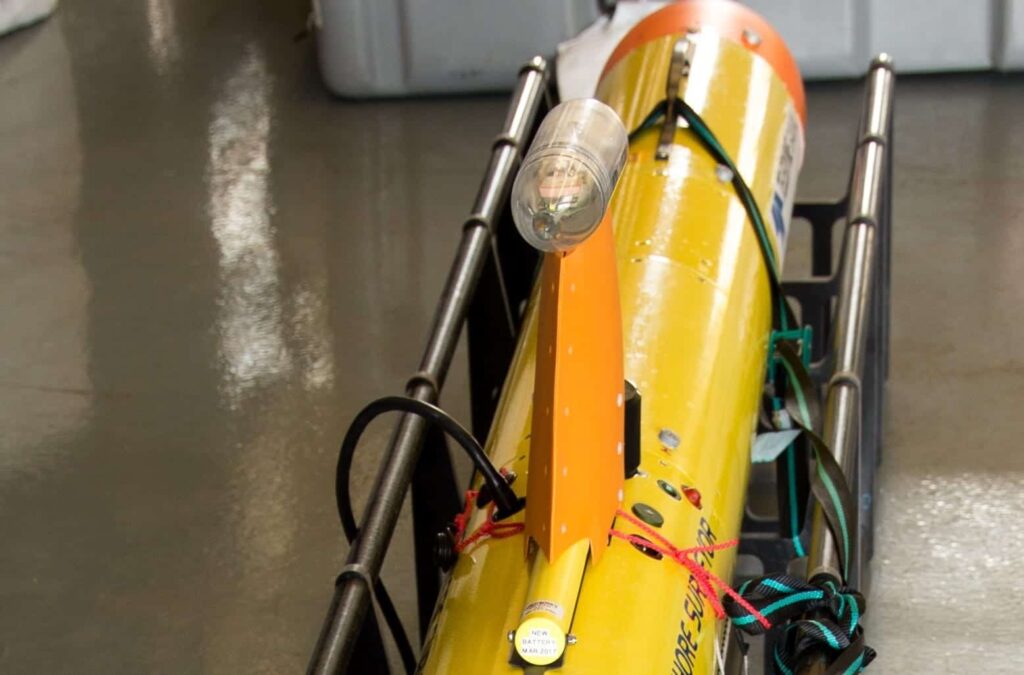 Teledyne Gavia, a manufacturer of Autonomous Underwater Vehicles (AUVs) and related systems, has announced the release of a new navigation module that incorporates iXblue's new Phins Compact C3 with a Teledyne RDI 1200 kHz Workhorse DVL (Doppler Velocity Log).
Teledyne's Gavia AUV can be utilized in various applications, including geophysical surveys, cable and pipeline surveys, environmental surveys, and under ice surveys, as well as Mine Countermeasures (MCM), Rapid Environmental Assessment (REA), and Intelligence, Surveillance, and Reconnaissance (ISR) surveys.
Equipping the Gavia with the Phins Compact C3 and TRDI's Workhorse DVL offers a 0.3% CEP50 Distance Travelled navigation accuracy in a very compact module that lowers the weight and size of the vehicle from previous navigation options. The Phins Compact C3 is the second inertial navigation system from iXblue that Teledyne Gavia has integrated into the Gavia AUV. Teledyne Gavia has had great success with the iXblue C5, leading to the extension of the portfolio of iXblue technology available on the Offshore Surveyor with the introduction of the Phins Compact C3.