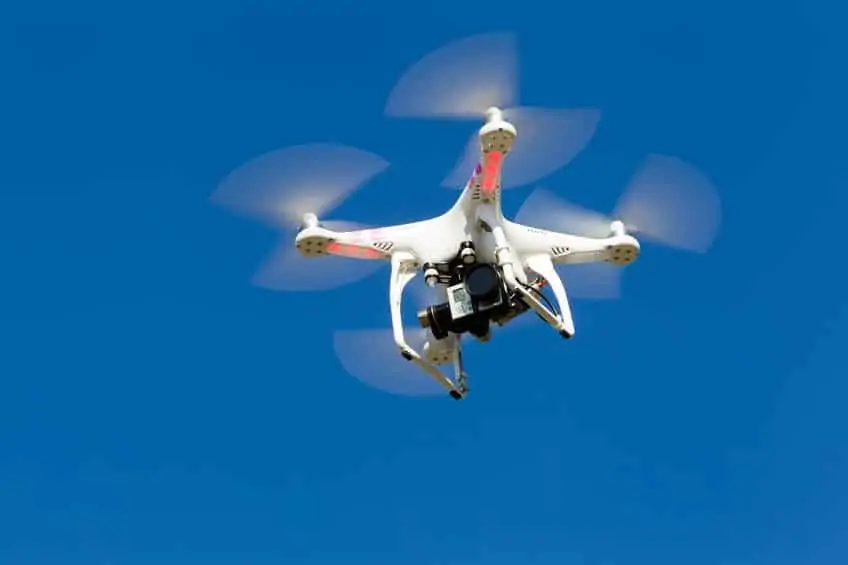 DJI has announced that it has launched a new Local Data Mode that stops internet traffic to and from its DJI Pilot app, in order to provide enhanced data privacy assurances for sensitive government and enterprise customers.
Local Data Mode will be available in the next update on the DJI Pilot app on CrystalSky and for select Android tablets. When an operator activates Local Data Mode, the app will stop sending or receiving any data over the internet. This adds an additional layer of security for operators of flights involving critical infrastructure, governmental projects or other sensitive missions.
"We are creating Local Data Mode to address the needs of our enterprise customers, including public and private organizations that are using DJI technology to perform sensitive operations around the world," said Brendan Schulman, DJI's Vice President of Policy and Legal Affairs. "DJI is committed to protecting the privacy of its customers' photos, videos and flight logs. Local Data Mode will provide added assurances for customers with heightened data security needs."
Since Local Data Mode blocks all internet data, the DJI Pilot app will not be able to detect the location of the user, show the map and geofencing information such as No Fly Zones and temporary flight restrictions. In addition, it will not notify drone operators of firmware updates. Telemetry data on flight logs such as altitude, distance or speed will remain stored on the aircraft even if the user deactivates Local Data Mode.
Whether Local Data Mode is activated or not, photos and videos captured by the user are always stored on the drone's SD card and are only shared if the user chooses to upload them online to the SkyPixel community, social media or other websites.
When using Local Data Mode, drone operators are reminded that they are solely responsible for the safety of their flight operation and that they understand that features that may enhance and support the safety of their operations, but that rely on internet connectivity, are no longer available.
Drone operators can enable Local Data Mode by opening the DJI Pilot app, clicking on "Activate LDM Mode" and entering a password which will be required to deactivate Local Data Mode when they decide to go online again.
New drones will still have to be activated first by logging into the user's DJI account with an email and a password. To ensure the drone has the latest firmware, users can download and update it while they have internet connectivity before re-activating Local Data Mode.
"DJI has moved to address customer needs by developing Local Data Mode to provide enhanced data management options," said Walter Stockwell, DJI's Director of Technical Standards. "We are pleased to be able to develop Local Data Mode as part of our drive to advocate for our customers' interests."
The Local Data Mode feature may not be available in locations where an internet connection is required or highly advisable due to local regulations.