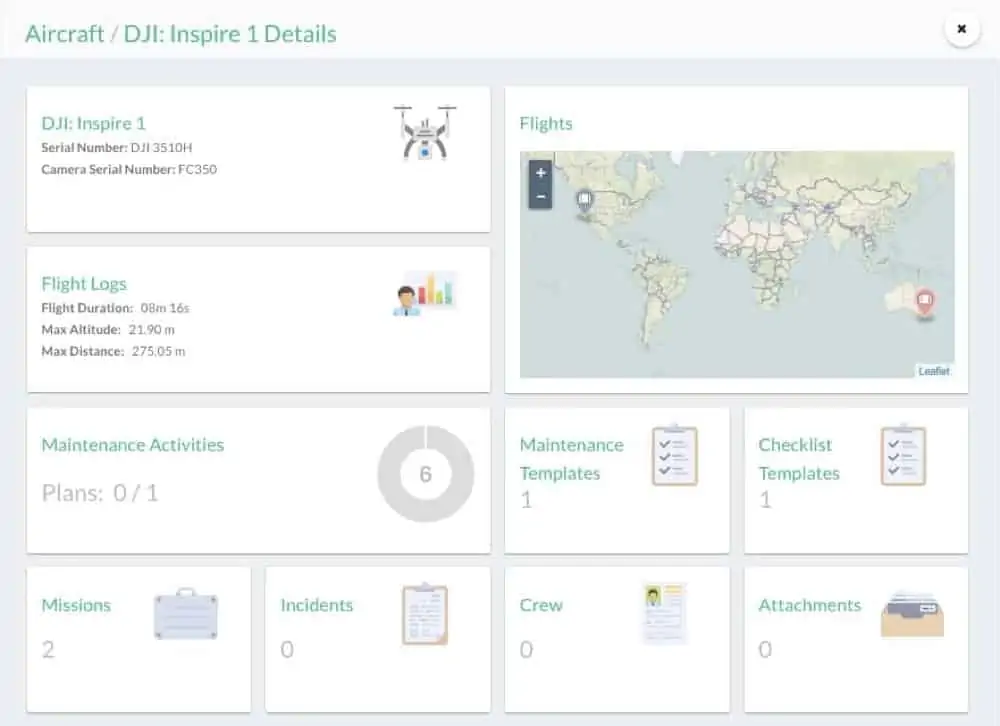 Consortiq has announced the launch of its IoT (Internet of Things) inspired flight planning portal, CQNet. Using real time data and analytics, CQNet aims to replace spreadsheets, logbooks and other physical tools to transform safety management and reduce risk within drone operations.
Will Coldwell, Research and Development Director at Consortiq, commented: "We hope by quantifying risk and safety we can help unlock the future benefits of drone technology. As a team, we've all worked extensively within the drone sector as well as the manned aviation world and through this experience, we are aware of the shortcomings of many existing mission management, maintenance and planning techniques.
"In order to plan safe and diligent drone missions, an IoT update is imperative."
Together with drone services platform Altitude Angel and technology leaders IBM, CQNet has been created by many innovative minds in the sector, combining each company's area of expertise to create the advanced flight planning and operational tool. Further development stages will see Consortiq also working closely with IBM Watson to introduce Artificial Intelligence to the software in future releases.
David Walters, Software Development Manager at Consortiq, expanded: "Ultimately, CQNet is a powerful, singular tool to manage all aspects of UAS operations efficiently, enabling the ultimate safety of every flight. Everything from mission management to maintenance is covered, and an instant overview of each mission can be seen in a customisable dashboard. Rather than piecing together data from individual spreadsheets and logbooks, everything needed to plan a successful UAS operation is right there in front of you.
"In addition to this useful dashboard, we've also developed the platform to offer real-time airspace intelligence that can ensure the safety of each flight – something which is paramount."
Amongst its diverse set of features, developed using Consortiq's wide-ranging knowledge of drone operations, CQNet includes functionality to enable tasks such as crew assignment, flight checks, weather checks, asset management and flight data logging and reporting.