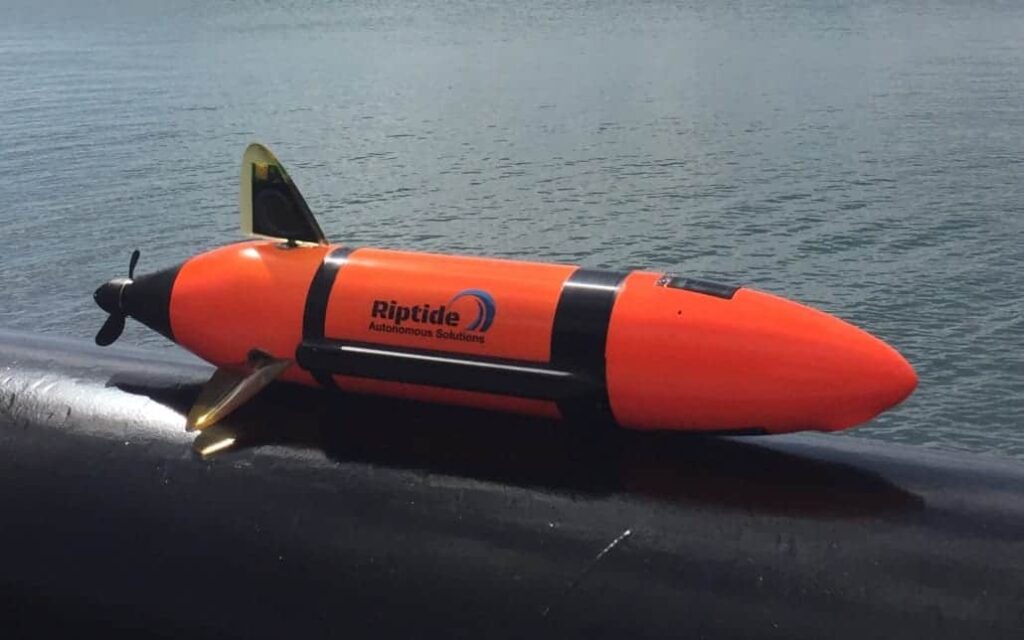 Sparton Corporation has announced the integration of its Attitude Heading Reference System (AHRS) products onto Riptide Autonomous Solutions' unmanned undersea vehicles (UUVs). Riptide chose Sparton's AHRS M-series due to the product's ability to deliver navigation precision in a very small form factor.
Sparton's next generation AHRS M-series products deliver heading accuracy as low as 0.2° RMS. The M-series are factory calibrated, fully temperature compensated, micro-sized, light weight, low power systems with an adaptive-calibration mode.
Sparton AdaptCal utilizes a proprietary calibration algorithm that provides continuous 3D adaptive in-field calibration with hard and soft magnetic interference compensation – continuously calibrating out the platform's magnetic properties on heading accuracy.
The Riptide micro-UUV is a highly flexible open source autonomous undersea vehicle that is suited to developers of autonomy and behaviors, power systems, subsea sensors, and new payloads. The open hardware and software interfaces provide users with a robust platform to advance technology development, making it useful for organizations with undersea survey or science requirements. The micro-UUV is capable of supporting sonar payloads, acoustic communications, 360-degree cameras, as well as flooded payload sections for custom end-user applications.
"2016 was an exceptional growth year for us," said Jeff Smith, Riptide's President. "During 2016, Riptide built over two dozen systems and delivered systems to multiple military, academic and commercial customers. We added multiple new development program wins. These next generation AHRS sensors provide another level of navigation precision to the vehicle. Sparton's adaptive-calibration also greatly enhances the operator's experience and eliminates the need to perform complex calibration alignment procedures on a moving vessel at sea."
"Sparton is excited to work with Riptide Autonomous Solutions," said Jim Lackemacher, Group Vice President of the Engineered Components and Products Segment. "Like Riptide, Sparton aims to be disruptive in their efforts and technology. The AHRS M-series products are a game changer as no other MEMS-based inertial sensor system provides the full mission accuracy and performance with the M-series size."