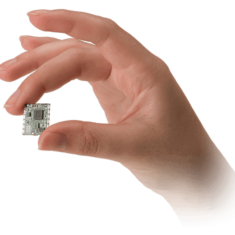 Yost Labs, a developer of real-time inertial motion tracking solutions for unmanned systems, has partnered with Unmanned Systems Technology ("UST") to demonstrate their expertise in this field. The 'Silver' profile showcases how their sensor fusion technologies can be used in a variety of unmanned vehicle applications, such as navigation for unmanned aerial, ground and marine vehicles, positioning and stabilization, and control.
The 3-Space™ Sensor Wireless is a miniature Attitude and Heading Reference System (AHRS) / Inertial Measurement Unit (IMU) with a 2.4GHz DSSS wireless communication interface that delivers high performance at ranges of up to 200 feet. As with all of Yost Labs' 3-Space sensors, the 3-Space Sensor Wireless utilizes a dynamic sensor confidence algorithm that ensures optimal accuracy and precision across a wide range of operating conditions.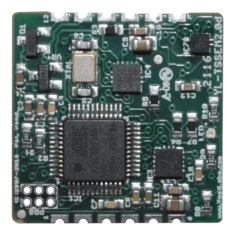 The 3-Space™ Sensor Embedded is an ultra-miniature AHRS/IMU produced in a surface-mount assembly. Measuring 23mm x 23mm x 2mm and weighing only 1.3 grams, it is ideal for space-constrained unmanned vehicle applications. The Embedded module offers a range of communication interface options, including SPI, USB 2.0, and asynchronous serial.
The 3-Space™ Sensor Watertight is a miniature high-precision AHRS/IMU encased in an end-use-ready IP67 sealed enclosure. The IP67 rated connector provides power as well as communications via USB 2.0 and RS232 connections.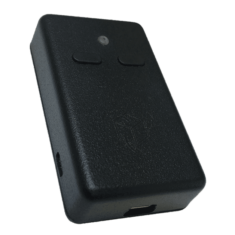 The 3-Space™ Sensor Bluetooth integrates a miniature AHRS/IMU with a 2.4GHz Bluetooth communications interface and a rechargeable lithium-polymer battery with charge control. The Bluetooth wireless interface allows for high-performance communication at ranges of up to 300 feet. A USB 2.0 interface is also included that provides both power and communications.
To find out more about Yost Labs, please visit their profile page:
https://www.unmannedsystemstechnology.com/company/yost-labs-inc/