Avio Aero, a subsidiary of GE Aviation, has announced that it has become an official member of the Platform for Unmanned Cargo Aircraft (PUCA), a European working group set up with the aim of facilitating the definition of requirements for, and the development of, the next generation of Unmanned Cargo Aircraft, and letting its members play a meaningful and profitable role in this development.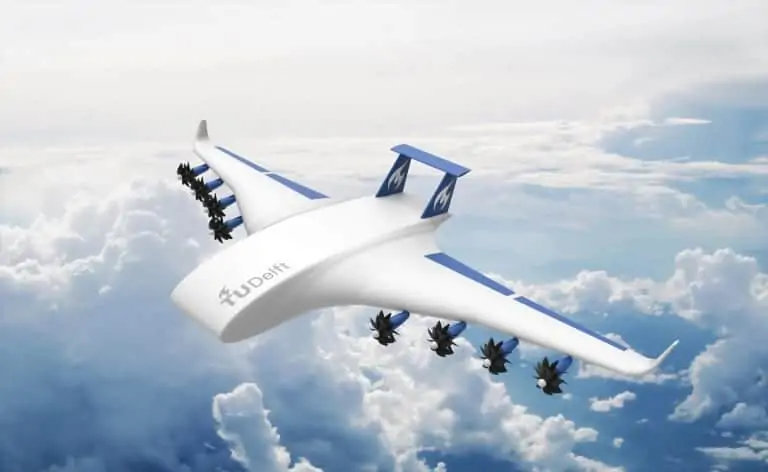 PUCA brings together stakeholders and parties interested in creating the environment, competencies and expertise necessary to promote the development of future Unmanned Cargo Aircraft. It has more than 50 members, mainly European, representing industry, end users, government agencies, universities and research centers, and consulting firms.
Cargo is likely to be the first large-scale application of unmanned aircraft for commercial operations. Unmanned Cargo Aircraft are potentially more efficient than traditional manned aircraft for a number of applications, and for Avio Aero this represents another step in expanding its presence in the UAV market segment.
"Taking part in PUCA is a good opportunity for Avio Aero to stay connected with all players and stakeholders with an interest in unmanned cargo aircraft," said Paolo Salvetti, Vice President Sales Advanced Systems & UAV of Avio Aero. "We can contribute to the platform by leading the work on the propulsion system, which on an unmanned cargo aircraft plays a critical role in terms of both economics and safety."
"We are delighted to welcome Avio Aero as a member," said Dr. Hans Heerkens, chairman of PUCA and assistant professor at the University of Twente in the Netherlands. "Propulsion technology has always been critical in creating safer and more efficient aircraft. Unmanned cargo aircraft can utilize entirely new technologies and configurations. We see a crucial contribution of Avio Aero in optimizing the propulsion system and integrating it in innovative ways with the airframe and other subsystems of future unmanned cargo aircraft."