Micro/sys, a provider of microprocessor control and connectivity solutions for embedded applications, are now showcasing their expertise on the Unmanned Systems Technology ("UST") website. The 'Silver' profile highlights the company's key products that meet the demanding requirements of unmanned and automated systems.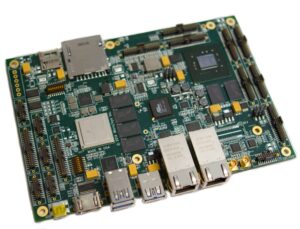 The SBC4661 single-board computer is powered by a 1GHz Quad-Core Cortex-A9 processor and is particularly suited to computer vision and multimedia applications. The board features StackableUSB, which allows it to be used in harsh environments.
Featuring a Pico-ITX form factor, ARM Cortex-A8 800MHz processor and capacity for up to 512MB of DDR2 SDRAM, the SBC5651 single-board computer is designed for low-power embedded applications such as small medical devices, data collection, and test and measurement. Advanced power management features reduce power requirements to sub-1W.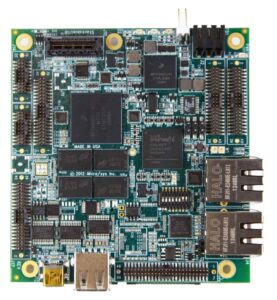 The SBC1654 single-board computer is optimized for mid-range embedded vision and graphics processing in rugged, limited-power applications. The system features an 800 MHz ARM Cortex-A8 CPU, hardware graphics accelerators, and a fully customizable Spartan-6 FPGA.
Micro/sys also offers a fully integrated vision development kit, based around the SBC5651 single-board computer. The kit aims to simplify development of embedded vision applications, providing plug-and-play functionality with an included OmniVision3640 CSI camera module.
To find out more about Micro/sys, please visit their profile page.