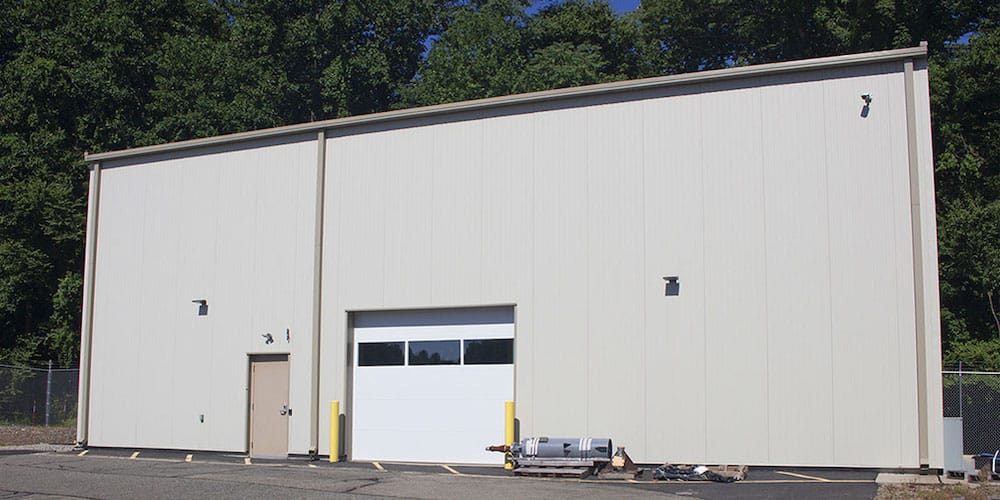 Marotta Controls has released additional information about its state-of-the-art acoustic testing facility, first introduced in May 2020. Already in use, the facility is a sophisticated resource for airborne and structure-borne noise analysis of various technologies sensitive to sound affecting end application performance. 
Customers gain benefits ranging from project cost reductions to faster system diagnostics and hardware adjustments, all while meeting MIL-STD-740 standards.
Marotta's new capabilities span a freestanding 1,600 ft2 building that houses dual sound chambers—one dedicated to low-pressure simulation and the other dedicated to high-pressure simulation. This space accommodates low- and high-pressure airborne testing as well as low-pressure structure-borne testing. An additional 970 ft2 in the company's main building accommodates high-pressure structure-borne testing.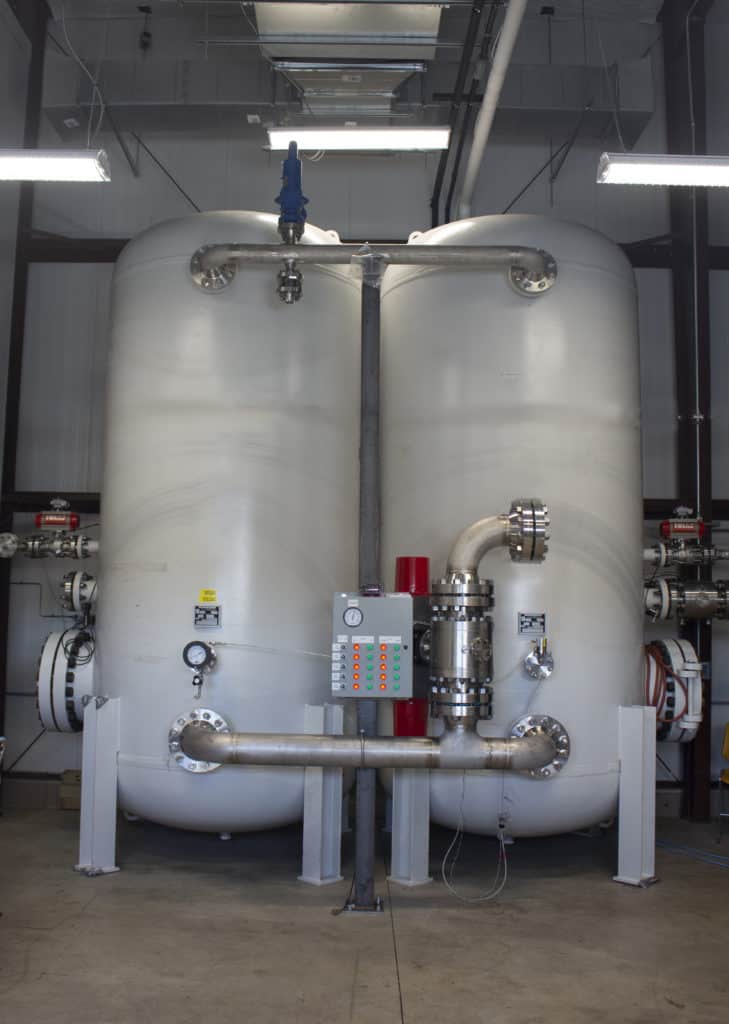 The acoustic chambers support noise ratings of less than 40 decibels for frequencies ranging from 8 to 16,000 Hz. Leveraging multiple nitrogen tanks networked throughout the facility, blow down testing is accomplished via 1,989+ ft3 of nitrogen storage at 6,000 psi and 1,600+ ft3 of nitrogen storage at 800 psi. Maximum pressure and flow ranges from 650 PSIG (up to 28,000 SCFM) to 6,300 PSIG (up to 270,000 SCFM). 
Structure-borne testing is currently able to reach the maximum pressure and flow limits whereas airborne testing currently reaches 800 psi (up to 28,000 SCFM) and is expected to reach maximum limits by the end of 2020. Marotta is also in the process of installing additional tanks that will allow for longer test durations.
To complete the testing process, Marotta has developed a custom, advanced analytics software. The sound data capture system swiftly collects, compiles, analyzes and reports on data in easy-to-read formats designed for customer and internal use.
"Until now, the market offered only one testing facility spec'd to our basic needs, which was based on the West Coast," said Brian Fly, Vice President, Marine Systems, Marotta . "However, customer hardware solutions are becoming more complex, requiring more advanced testing techniques. As is our nature, we felt it necessary to take lessons learned thus far and define, then build our own facility. This is our way of ensuring the highest quality materials, systems, and tools are used to create the highest quality testing labs. The cost-benefit analysis clearly indicated major value propositions not just for our customers, but for our own teams as well. By housing acoustic testing under our own roof, we're freeing our engineers to do what they do best—solving customer challenges through innovation."