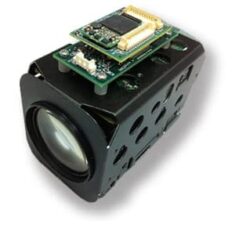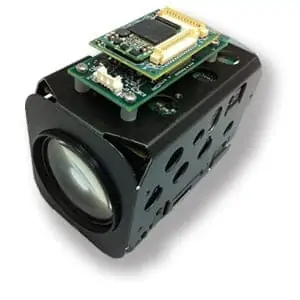 SightLine Applications has released the newest software update for the company's onboard video processing solutions for UAVs (unmanned aerial vehicles) and unmanned systems. The version 3.3.1 release includes significant updates to Non Uniformity Correction (NUC) and Dead Pixel Removal (DPR), benefitting integrators of IR cameras and zoom optics.
Other highlights of the new software release include:
Significant detection function upgrades, including blob detection algorithm improvements, new auto thresholding, better localized processing/detection, and highly improved maritime detection
Improved Custom Classifier functionality, adding class filtering, VMTI chip updates, and Python 3.5 support
Continued 4000-OEM improvements, with further refinement of dual channel processing and support for image blending, further reducing the processing function gap with the 3000
3000-OEM can now operate at 720p/60 when in single channel mode
Increased frame rates with all frames sizes in single channel mode on the 4000
More cameras now supported
Comprehensive release notes detailing all the new features of version 3.3.1 of SightLine's software can be found here, and the software can be downloaded here.