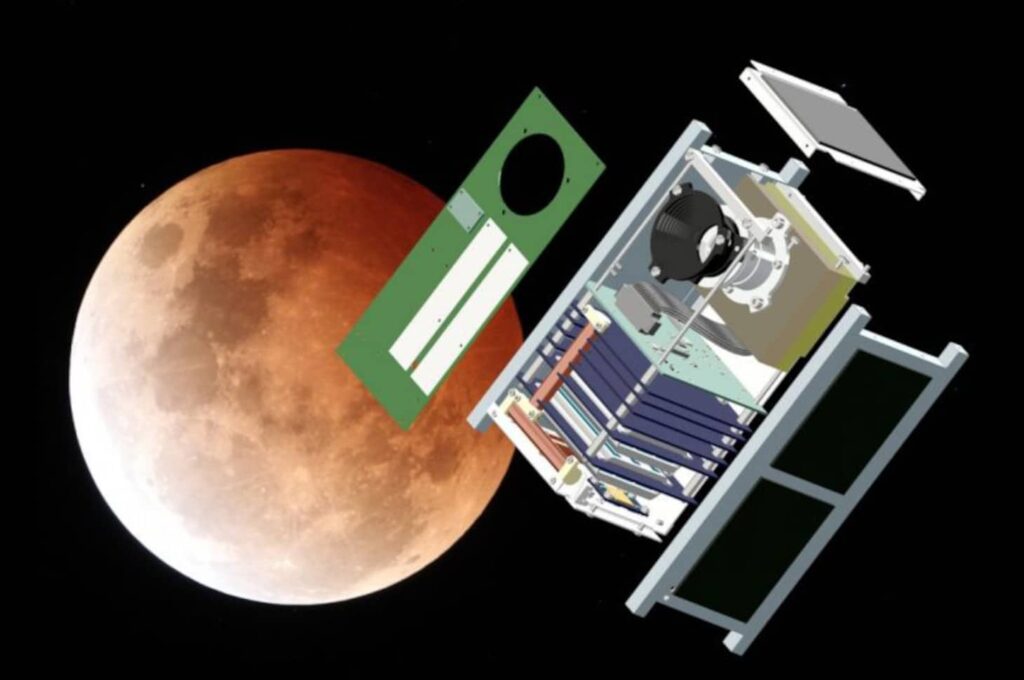 Nicomatic's CMM Series 320 connectors have been incorporated into the design of a CubeSat satellite launched by Grenoble University Space Centre (CSUG: Centre Spatial Universitaire de Grenoble). The AMICal Sat is being used to study the Northern and Southern Lights phenomena, to gain agreater understanding of how solar activity affects the Earth's atmosphere and our technology.
Nicomatic's CMM Series 320 connectors are ultra-compact, lightweight and space-proven. The 2mm pitch connectors have been used to connect the satellite's camera payload to the system's main electronics, and were selected not only due to their small size and low weight, but also because they can withstand the high levels of shock and vibration experienced during space launches, as well as extremes of temperature. The connectors have been designed to meet MIL-DTL-55302F and BS-9525-F0033 standards.
The AMICal Sat is a 2U nanosatellite, measuring 227mm x 100mm x 100 mm, that has been orbiting at 530km from the Earth at a rate of about 15 orbits per day. The satellite has already begun transmitting images of polar auroras back to Earth, using a 2.4 GHz S-band radio link.