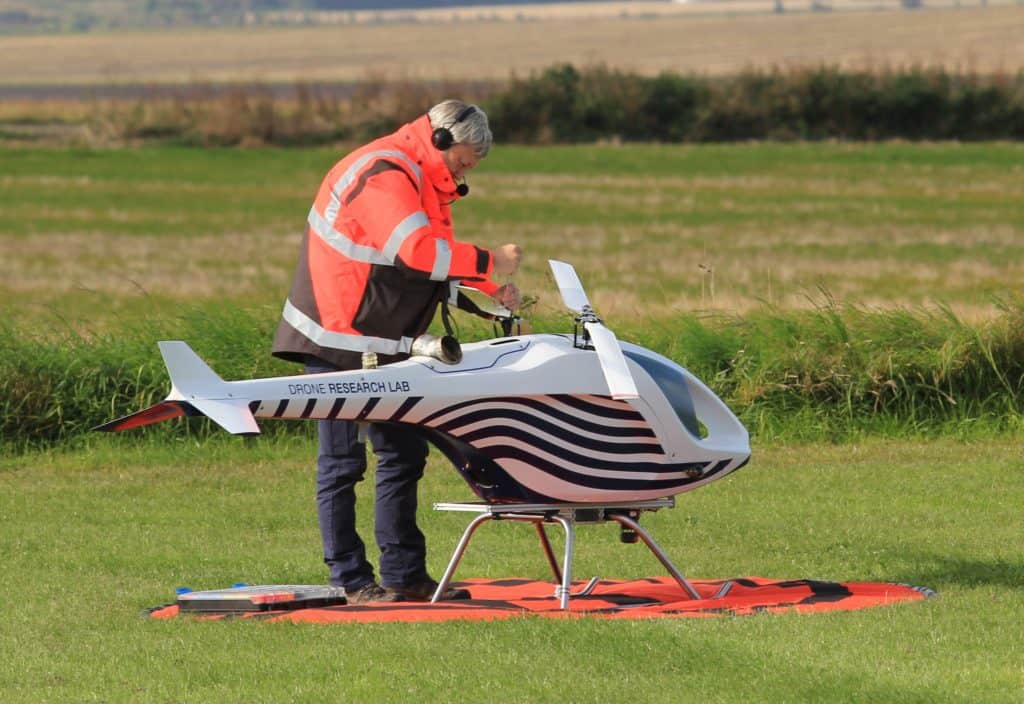 FT Technologies, a developer of high-performance ultrasonic wind sensors for unmanned aerial vehicles (UAVs), has released a case study outlining how the company's FT742-SM wind sensor was used to assess the safety of operating drones in front of the nacelle of a spinning wind turbine, even in strong and turbulent wind.
Read the full case study on FT Technologies' website here
Aalborg University in Denmark is currently undertaking a research project involving the transportation of spare parts to offshore wind turbines, using drones that would fly directly from the service harbour to the wind turbine nacelle. If possible, this would reduce costs and downtime significantly compared to the current method, which involves transporting the parts by ship and then transferring them to the nacelle by crane.
In order to determine the wind conditions at the exact location where drones would fly to, Aalborg University mounted the FT technologies wind sensor first on a DJI Matrice 600, and then on the unmanned helicopter that will conduct test deliveries during the research project.
The article details how the wind sensor's measured wind direction was correlated with a changing aircraft heading, in order to ensure that the measured wind speed could also be trusted. It also features videos of the flight from both the drone itself and a ground tracking camera.
To find out more about how FT Technologies' UAV wind sensor can be used for research applications such as wind turbulence measurement, read the full case study on FT Technologies' website.