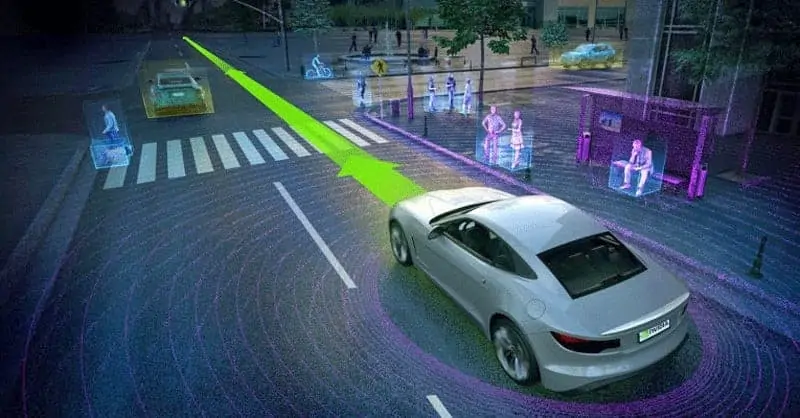 Autonomous Solutions (ASI) has announced that it has been awarded additional funding through the Department of Defense (DoD) to further apply machine learning and artificial intelligence to improve the mobility and behavior of autonomous vehicles in challenging environments.
Two other ongoing programs with the government include the development of machine learning for obstacle classification, LIDAR-camera fusion, and vehicle auto tuning using artificial intelligence. The developments will enable ASI's autonomous ground vehicles to adapt in real time to difficult dynamic environments for automotive, agriculture, mining, construction, floor cleaning, security surveillance, and lawn mowing robots.
"In order for us to maintain our leadership in the unmanned vehicle space we must continue to push the boundaries of what is possible with machine learning and artificial intelligence," says CEO and founder of ASI, Mel Torrie. "These programs will ensure that we continue to offer our customers and partners the most advanced safe and simple autonomous solutions."
"The ability for vehicles to learn from past experience and continuously improve as they drive is important. These benefits multiply as the robots share their learning with other vehicles in the area in real time. The use of Machine Learning and AI will enable huge strides in efficiency improvement and maintenance reduction," says Dr. Jeff Ferrin, Research and Development General Manager.
ASI plans to present more on this technology development at the Silicon Valley Innovation and Entrepreneurship Conference in Beijing and at the Silicon Valley-China AI & Investment Forum in Santa Clara, California.