LightWare LiDAR has released a case study highlighting how the company's SF30/D LiDAR was used by SPH Engineering for over-water altimetry and terrain following.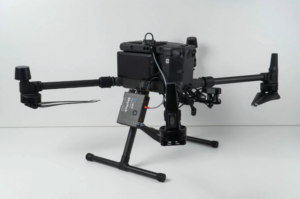 The case study covers:
Why SPH Engineering chose to work with LightWare
The advantages of the SF30/D LiDAR sensor
The continued collaboration between SPH Engineering and LightWare LiDAR
To find out more about the SF30/D LiDAR and the benefits it can provide for altimetry and assistance in terrain following. Read the full case study on the LightWare website.