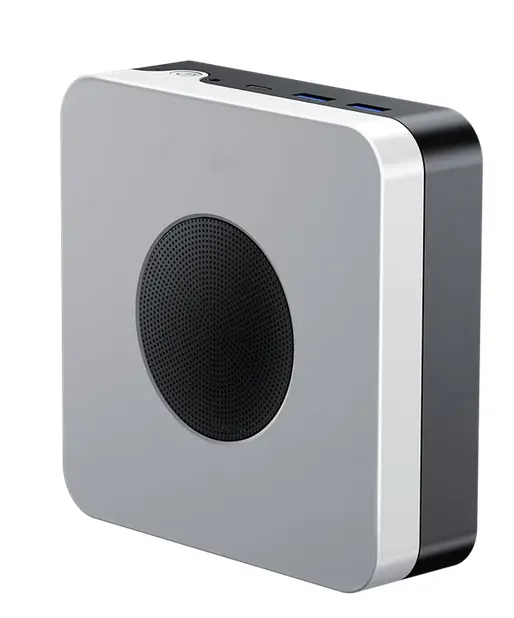 DeFli Networks has launched the Beta phase of their Decentralized Drone Detection Network. 
The Drone Detection Network will enable organizations and individuals to monitor private drones operating in their area without the capital expenditure of other devices.
Instead, the same data will be available on a subscription model basis with users able to view real-time mapping or take a direct data feed to merge with their own applications.
The network is powered by "Ground Stations" that combine processors found in mini-PC's with software defined radio (SDR) and some python based processing algorithm's.
These "Ground Stations" are "hosted" by members of the public in their home or office in exchange for rewards that, should the network take off, will have real-world exchangeable value.
The "Ground Stations" work by scanning for and downloading the transmission packets emitted by all private drones. These transmission packets enable DeFli to accurately plot private drones within a live map whilst also offering some additional data (although some is redacted on all but law enforcement and government installations) such as speed and model.
The packets are transmitted over the 2.4GHz and 5GHz frequency spectrums meaning the cost of building these "Ground Stations" is significantly reduced as OTS parts can be used for elements such as antennas and indeed the SDRs themselves. 
In addition to providing Drone Detection as a stand-alone service, DeFli will also incorporate the data in to their UTM system for commercial unmanned aviation operators, said to be the fastest growing UTM system in North America owing to it's already impressive network density.
Currently 99% of private drones can be detected by the system including DJI, Parrot and Skydio with known frequencies and transmission beacon ID's forming an open-source database maintained by DeFli.
Customers who wish to host can build their own "Ground Station", or pre-built units can be acquired through DeFli's partner AirMine, with rewards due to begin being released in November of 2023.
A spokesperson for DeFli Networks said; "Not only does this give millions of businesses, landowners and homeowners access to a monitoring system that requires no CAPEX, it also significantly enriches our DeFli UTM which will now include all aircraft operating on ADSB, UAT and Enhanced WiFi/Occusync (the protocols used by aircraft and drones to send the data packets) giving us the most data-rich UTM in the world."
Find suppliers and manufacturers of Drone Detection Systems >>