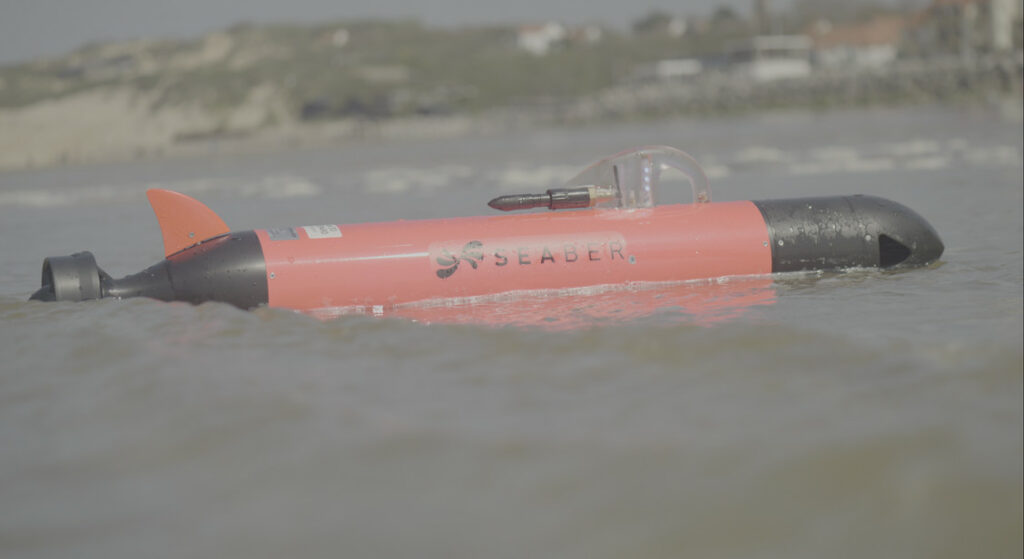 The Seaber YUCO, a micro-sized underwater vehicle weighing 10kg and measuring 1m in length, has crossed the English Channel.
Launched from Folkestone, UK and recovered in Wissant, France, YUCO crossed the Channel in less than 8 hours. It navigated 39km with high accuracy, resurfacing four times during the crossing, with 35% autonomy.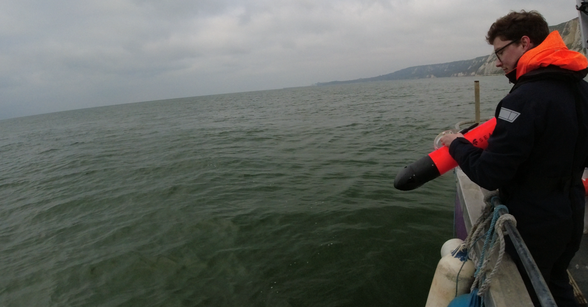 This is believed to be the first micro autonomous underwater vehicle to accomplish the mission, and allowed Seaber to develop and test new features that will soon be available for its customers.
"Congratulations to the entire Seaber team for making it real and for everyone's involvement in this project, especially Charles Goudaert, the Project Manager who carefully prepared the YUCO underwater crossing in one of the world's most challenging underwater environment and followed every detail smoothly," Seaber said.
Find suppliers and manufacturers of Autonomous Underwater Vehicles, AUV technology, underwater gliders and autonomous submarines for survey, research and military applications >>