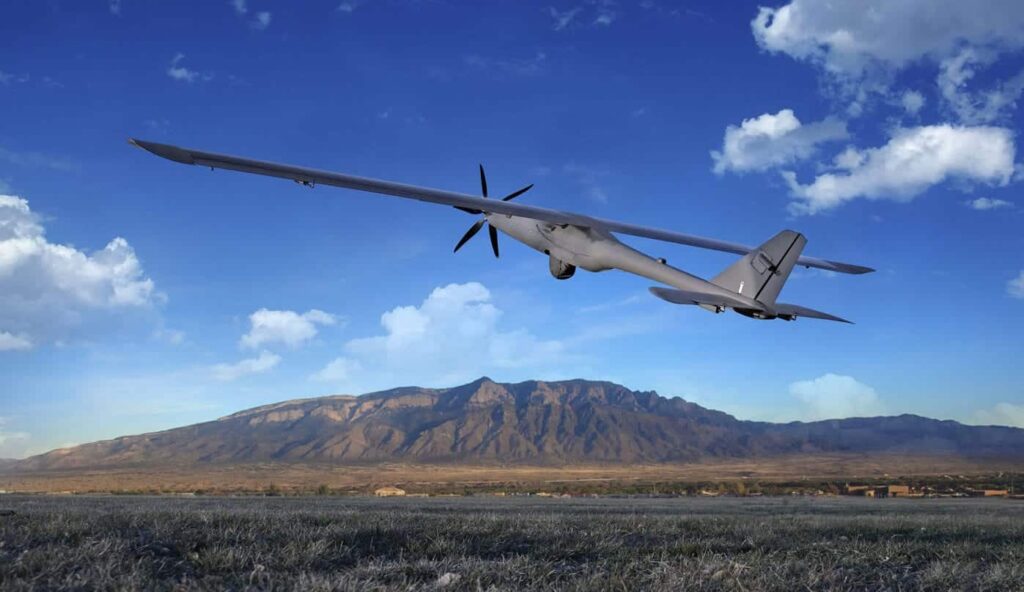 Silent Falcon UAS Technologies has announced that its solar electric, fixed wing Unmanned Aircraft System (UAS) has been selected by DARPA as the unmanned aircraft for its Stand-off Ubiquitous Power/Energy Replenishment – Power Beaming Demo (SUPER PBD). SUPER PBD is a project designed to prove the feasibility of recharging an electric powered UAS while in flight using a laser light source, allowing for indefinitely long flight times by using concatenated "Fly" and "Fly & Charge" cycles removing the need to land to refuel.
The Silent Falcon long endurance and long range UAS is well suited for this project as it is a proven solar electric powered system and the addition of the SUPER PBD capabilities builds on the established Silent Falcon solar electric technology. This is another important milestone for Silent Falcon as it continues to increase the deployment of its Silent Falcon UAS in a wide variety of commercial, public safety and military applications.
Other partners in the SUPER PBD project include Optonicus LLC, SolAero Technologies Corporation and Ascent Solar Technologies, Inc.
"We believe that this project will demonstrate that remote electric refueling of DoD systems via high energy laser power beaming to extend mission operation time in contested and remote environments can be delivered to the war fighter in the near future," said the project's DARPA lead, Joseph A. Abate PhD.
"We are extremely fortunate to partner with DARPA in this first of its kind demonstration of new and innovative UAS technologies. The SUPER BPD project will set the stage for future applications of the power beaming capabilities and further demonstrates the versatility of the technology embedded in the Silent Falcon, the only solar electric, long range, long endurance UAS," said John W. Brown, Silent Falcon UAS Chairman.
Find suppliers of Solar Power Solutions for UAVs >