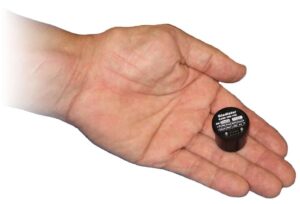 The new Gladiator Technologies profile is now live on the Unmanned Systems Technology ("UST") website. The 'Gold' profile highlights the company's expertise in designing and manufacturing high-performance MEMS inertial sensors, systems and integrated GPS for unmanned systems and robotic applications.
Gladiator Technologies' comprehensive line of high performance and robust inertial sensors and systems offer industry-leading low ARW noise, superior bias and scale factor performance over the full operating temperature range, low axis alignment and g-sensitivity.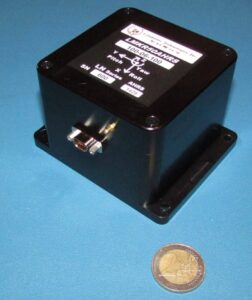 The LandMark family of digital inertial systems are available as Inertial Measurement Units, Vertical Gyros, Attitude & Heading Reference Systems, GPS-Aided Vertical Gyros, GPS-Aided Attitude & Heading Reference Systems and GPS-aided Inertial Navigation Systems. The rnage has recently been extended with the new LandMark™50, LandMark™01 IMU, and DIGS™100 – Downhole Inertial Guidance Tool.
The comprehsive range of analog gyros and accelerometers feature ultra-low noise and excellent bias. Their light weight and extremely low power consumption make them ideal for use in unmanned vehicle systems. Products include the new G200D Triaxial Digital MEMS Gyro, G200 Dual Axis Gyro, and G150Z Single Axis Gyro.
To find out more about Gladiator Technologies, please visit their profile page.