Webinar Details
Hosted by
December 19, 2019 - Available on Demand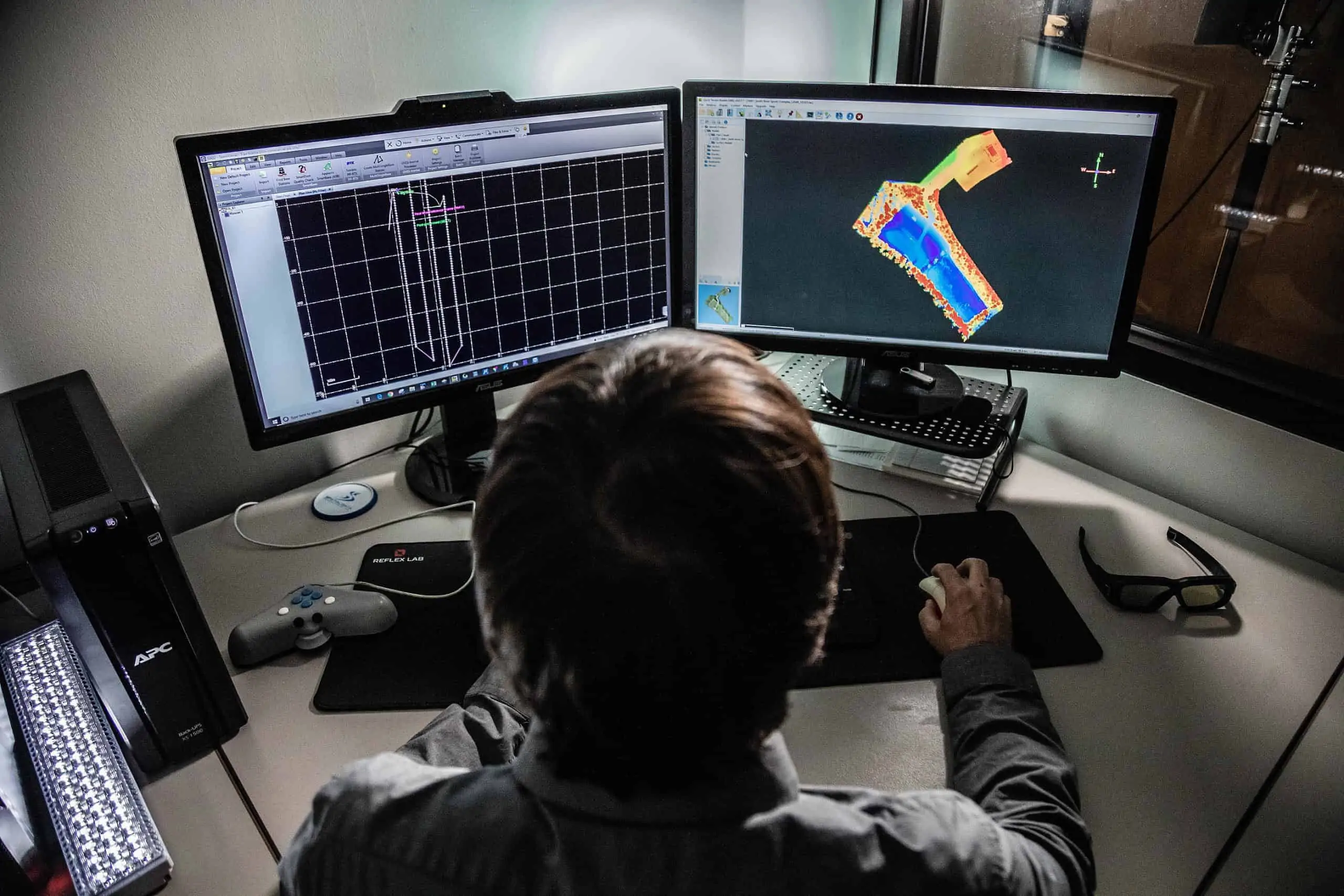 This webinar dives into the science behind LiDAR and Precision Mapping led by Dr. Mohamed Mostafa, Director mdSolutions, Microdrones.
This webinar is intended for the unmanned airborne lidar user community including mapping professionals, land surveyors, managers, and decision makers to understand the underlying concepts of lidar from the technical and business perspective, in the form of theory and practice.
Dr. Mostafa will review the fundamentals of GPS, GNSS Differencing, GNSS-Aided Inertial Navigation, Georeferencing, Calibration, Quality Control and the Best Practices that account for gathering highly accurate data with a drone.
This one-hour webinar covers:
The concepts of GNSS/IMU
The science behind the datums
Quality Assurance / Quality Control and a review of best practices
CLICK HERE to watch the replay.