Webinar Details
Hosted by OxTS
January 27, 2022, 14:00 (UTC)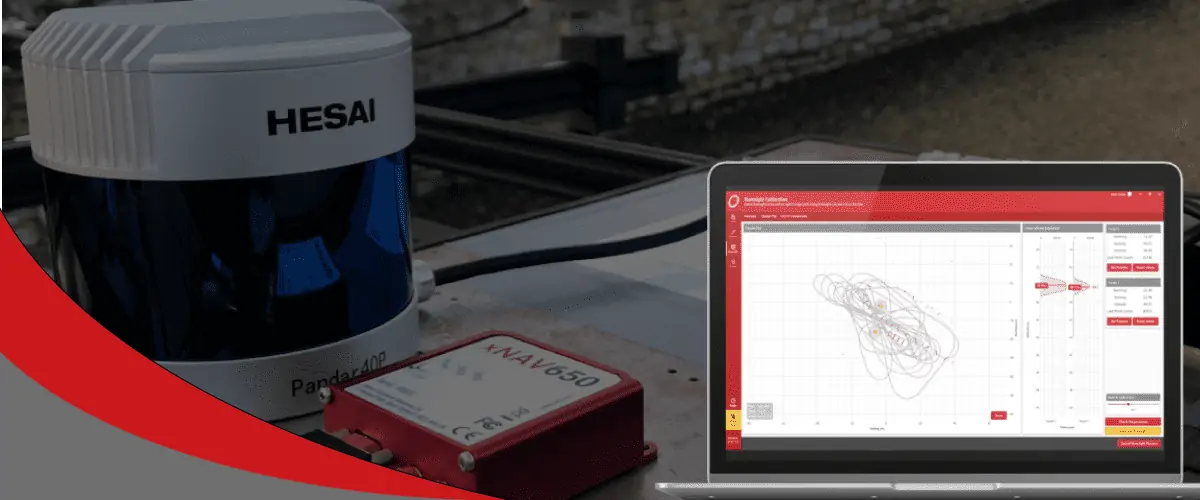 Boresight misalignment is one of the most common, yet most difficult to overcome LiDAR survey challenges.
Failure to align the coordinate frames between a LiDAR sensor and INS, to a high degree of accuracy, can lead to an unusable pointcloud and wasted time and effort.
It is an error factor that has been plaguing LiDAR surveyors for years, however there is a quick and simple remedy…data.
Join OxTS Product Engineer, Jacob Amacker at 14:00 hrs (GMT) on Thursday, 27th January as he discusses why boresight misalignment no longer needs to hold LiDAR surveyors back.
During the webinar we will discuss:
What happens when a boresight misalignment occurs?
How data can be used to align INS and LiDAR coordinate frames
The results you can expect to see
The webinar is free to attend, and all registrants will receive a copy of the recording after the event.